Women of Grit & Grace Luncheon
March 9 @ 11:00 am

-

1:00 pm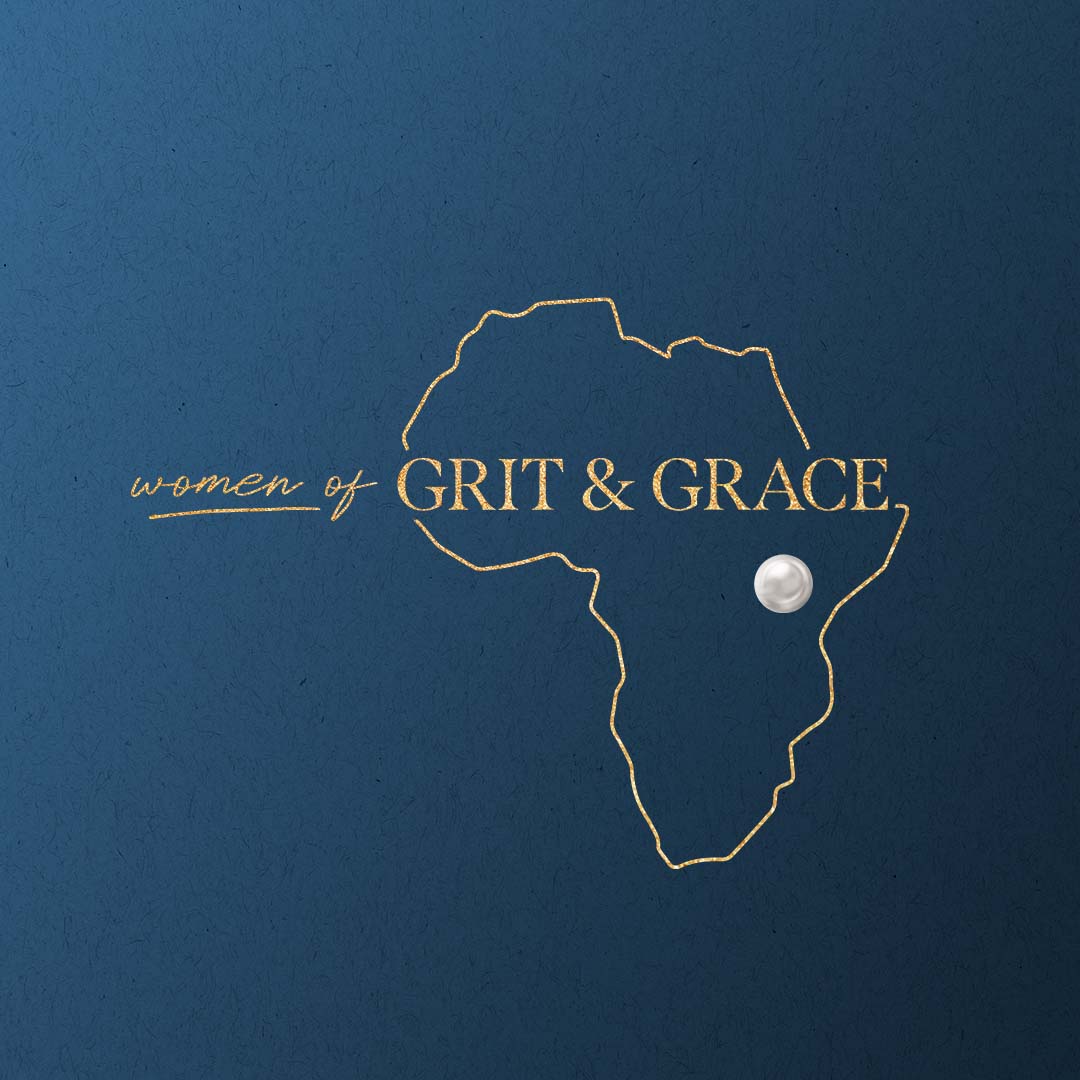 Women of Grit & Grace Luncheon
March 9, 2022 | 11am - 1:00pm MST
A Ladies' Luncheon in recognition of International Women's Day and the incredible women living in the Pearl of Africa: Uganda. Hear from the co-founder of Musana, Andrea Kazindra, about the organization's newest initiative to empower young girls through education. Plus, a special appearance from this year's guest speaker, Demi-Leigh Tebow, 2017 Miss Universe and wife of former Denver Bronco, Tim Tebow. Demi has dedicated her career to educating, uplifting and empowering women all over the world.
sponsorship opportunities: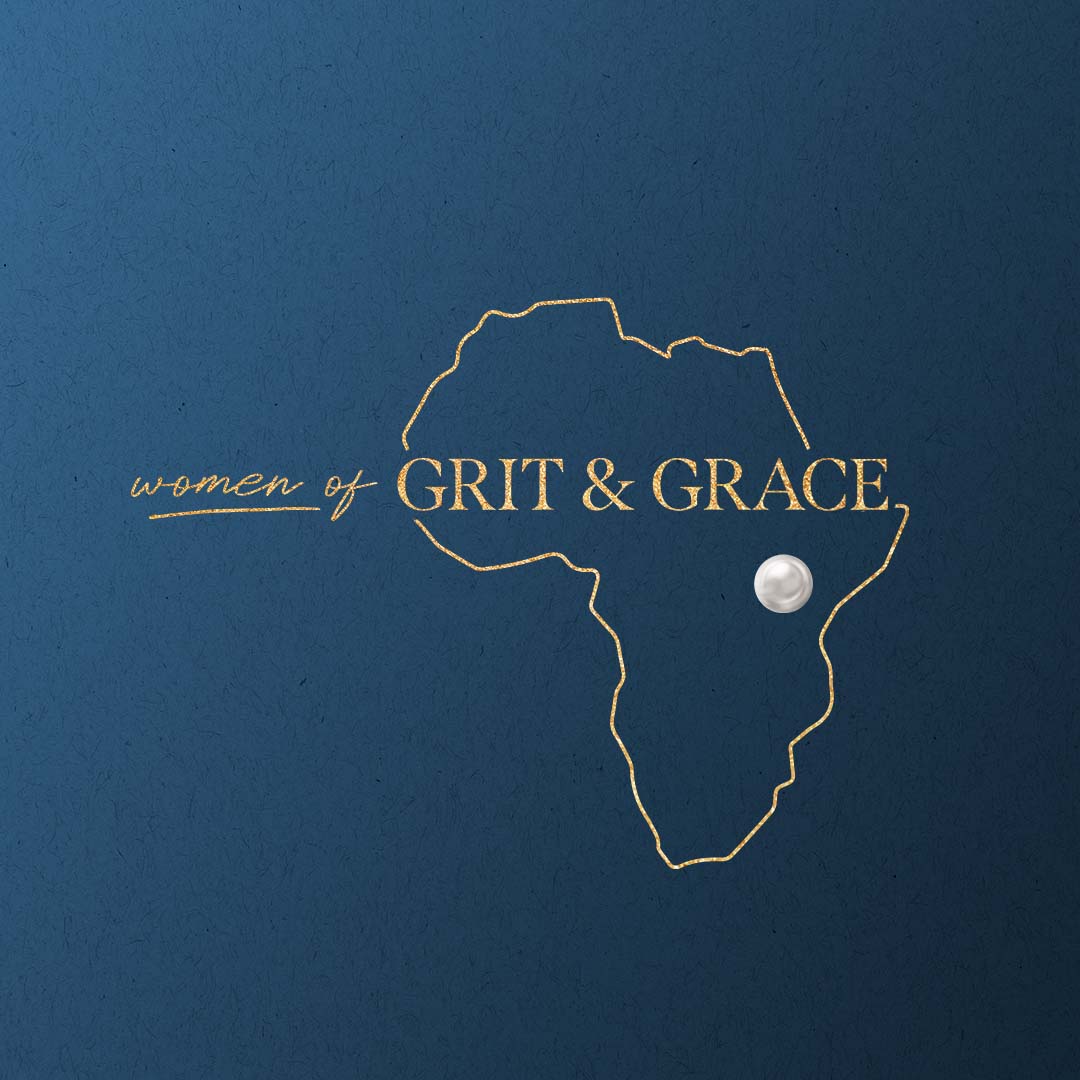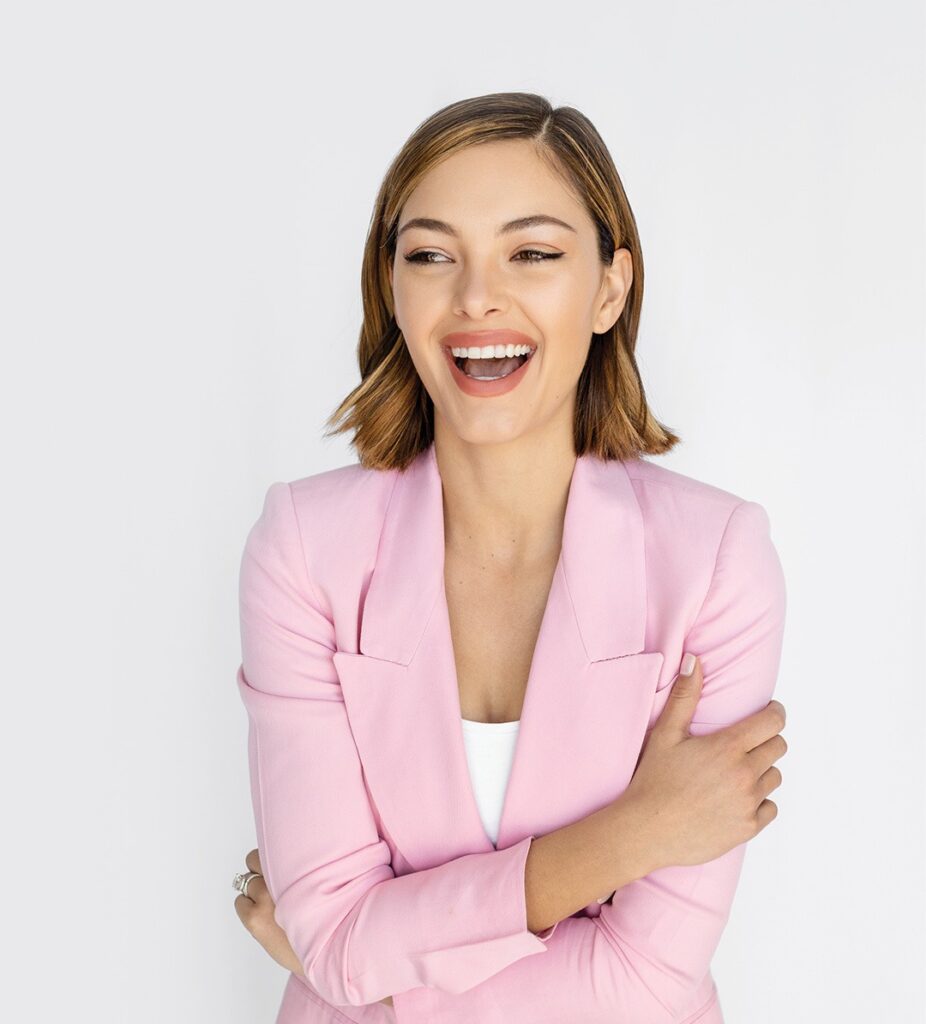 Demi-Leigh Tebow is a South African model, business woman, social influencer, and philanthropist who was crowned Miss South Africa and Miss Universe in 2017. Demi was the first South African woman to win the Miss Universe title in 39 years. After surviving a horrific attempted hijacking in South Africa, Demi started the "Unbreakable" Campaign during her Miss South Africa reign, which aims to educate, uplift, and empower women all over the world. Most importantly though, Demi's greatest purpose in life is loving God and others through all that she does. Because she is so passionate about helping every woman come to know their purpose and value, Demi, along side her husband, has joined the fight against Human Trafficking. Demi is the big sister of Franje Peters, who was born with Cerebellar Agenesis. Sadly, Franje passed away on May 4th, 2019. Through her unique relationship with her sister, Demi has found a strong passion for supporting people with special needs, which has allowed her to keep her sister's legacy and memory alive. Today, she resides in the United States with her husband, Tim, working towards her aspirations to use her passion for business development along with her influencer platform to create ventures that support all women.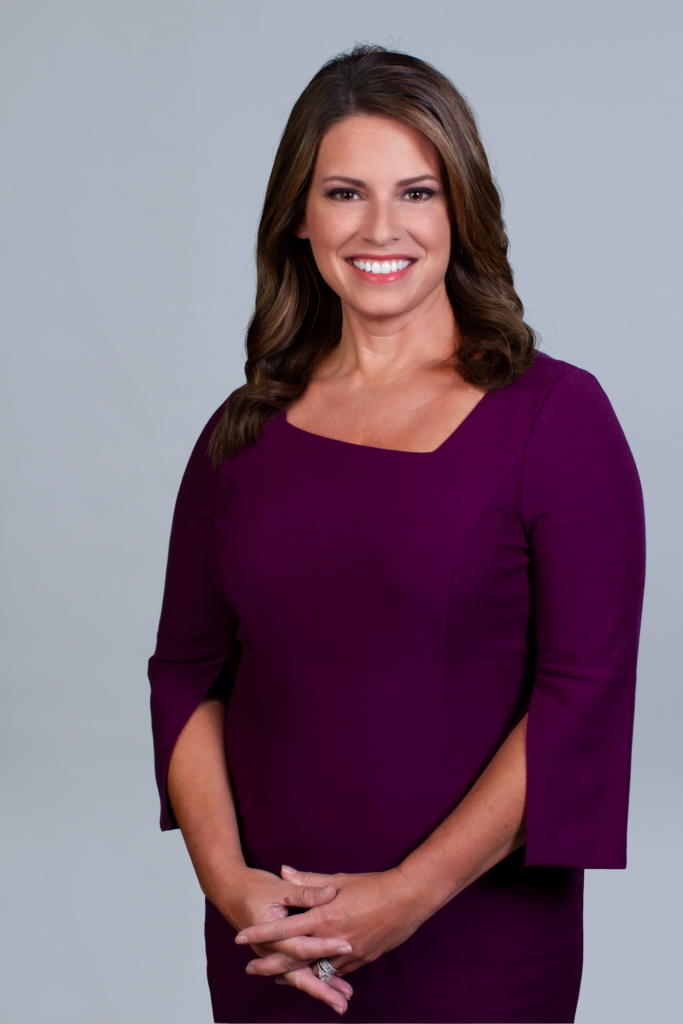 A four-time Emmy winner, with 20 years of experience, Karen respects the TV business and accepts its challenges, changes and demands.
As a CBS4 News Anchor, she has covered floods, tornadoes, wildfires, the Aurora theater shooting and traveled to California for Super Bowl 50 for week-long coverage on our beloved Broncos and their remarkable win.
Covering Peyton Manning on the memorable year preceding his retirement is something she says she'll never forget. Karen says, "So often, we spend days covering disasters and tragedies – it was rewarding to share coverage of something that we all love and can be proud of – our Denver Broncos."
On settling down in Denver, Karen says, "I cannot express enough my love for this community and what it represents. Our neighbors are strong, resilient, passionate, loving, caring, generous and intelligent people. Full of imagination and desire to make our state better for everyone. I'm so proud to call myself a Coloradan."
As for charities and organizations, Karen says "I find it tough to champion one cause. My mom recently passed from ALS. So I try to support the local chapter of ALS Colorado – Wyoming. The others that tug on my heart; Musana, Second Wind Fund, Women's Foundation of Colorado, WillStrong Foundation and always the MS Society."
"There are so many ways to love on your neighbor, whether just being kind or by pitching in to the organization or nonprofit that speaks to you," she says. "Getting involved is easy here … there are so many ways to help and in turn enrich your own life!"