Musana is not a charity. Musana is a sustainable solution that is breaking the cycle of poverty and dependency in Uganda. Our vision is to see rural communities in Uganda develop using sustainable solutions that give hope and dignity to the most vulnerable.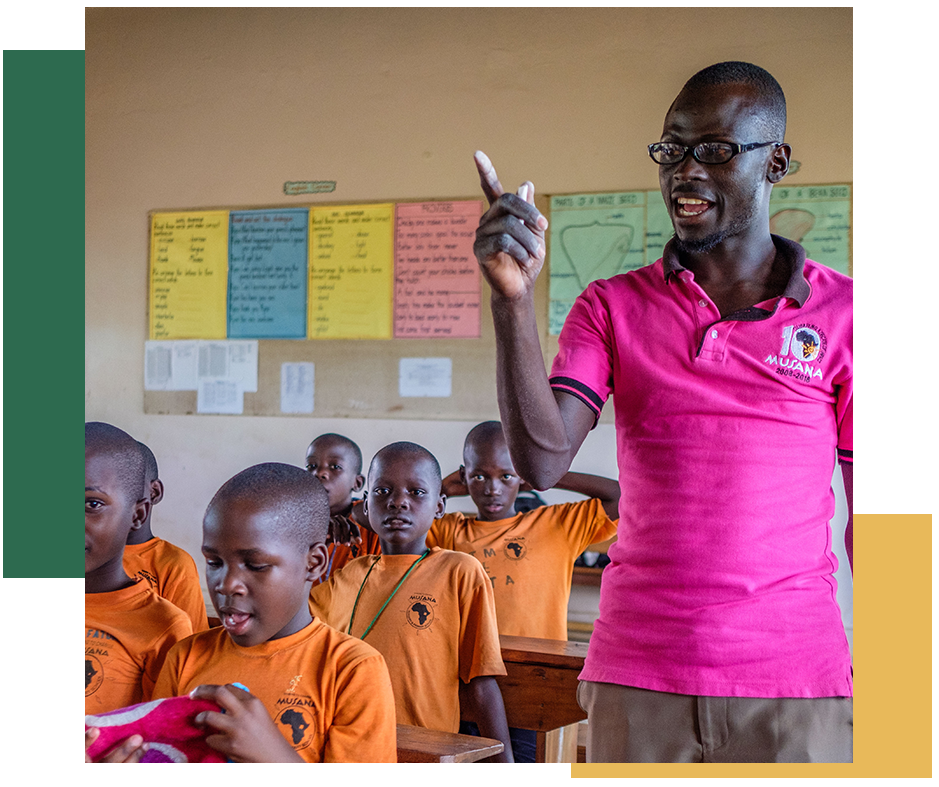 empowerment & sustainability
Musana tackles poverty through a holistic approach, using income-generating projects as a catalyst for change. We recognize the interconnected needs of the most vulnerable communities by bringing economic and social development together and empowering them with the drive to thrive. Each of Musana's initiatives play a role in building a resilient, self-sustaining community, free of dependency on foreign aid.
We do not need financial support for operations. Musana communities have proven their capacity to run initiatives effectively and sustainably. We do need investors who believe in empowering people with the confidence, tools, and opportunity to thrive.

We raise capital to build quality infrastructure for social enterprises focused on health, education, and economic development.

We face poverty by creating sustainable, self-sufficient communities. Partnering with locals, we implement programs that promote diverse participation, local ownership, social entrepreneurship, and accountability.

We transform entire communities by reinvesting profits into community development, driving the economy to thrive through employment opportunities, and engaging the most vulnerable members of the community.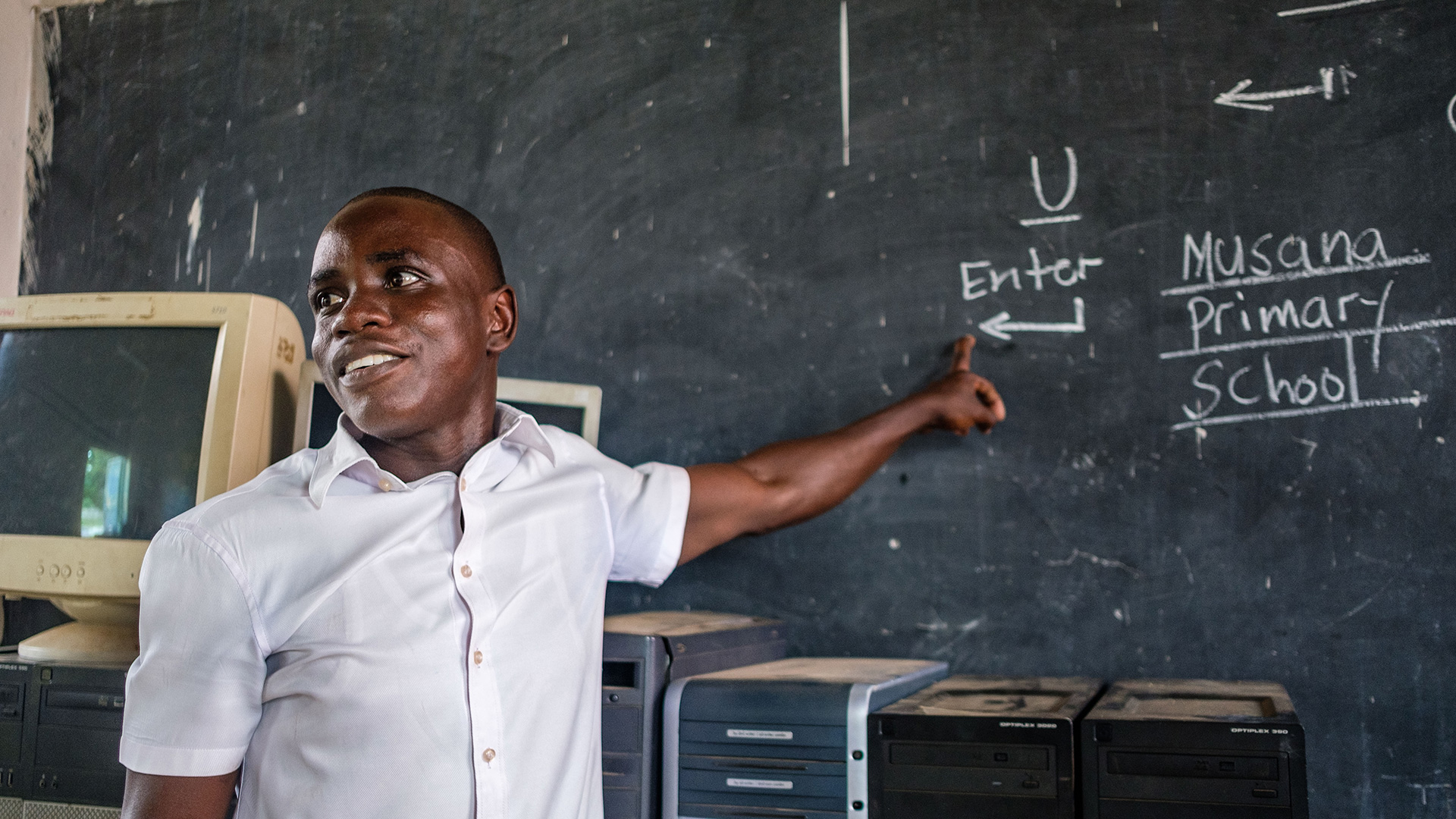 Our projects are envisioned and implemented by local men and women who empower and drive the community to take a leadership role in "being the change". We believe in putting local ownership above western standards and ideas. The more a community owns their programs, the more impactful and sustainable they will be.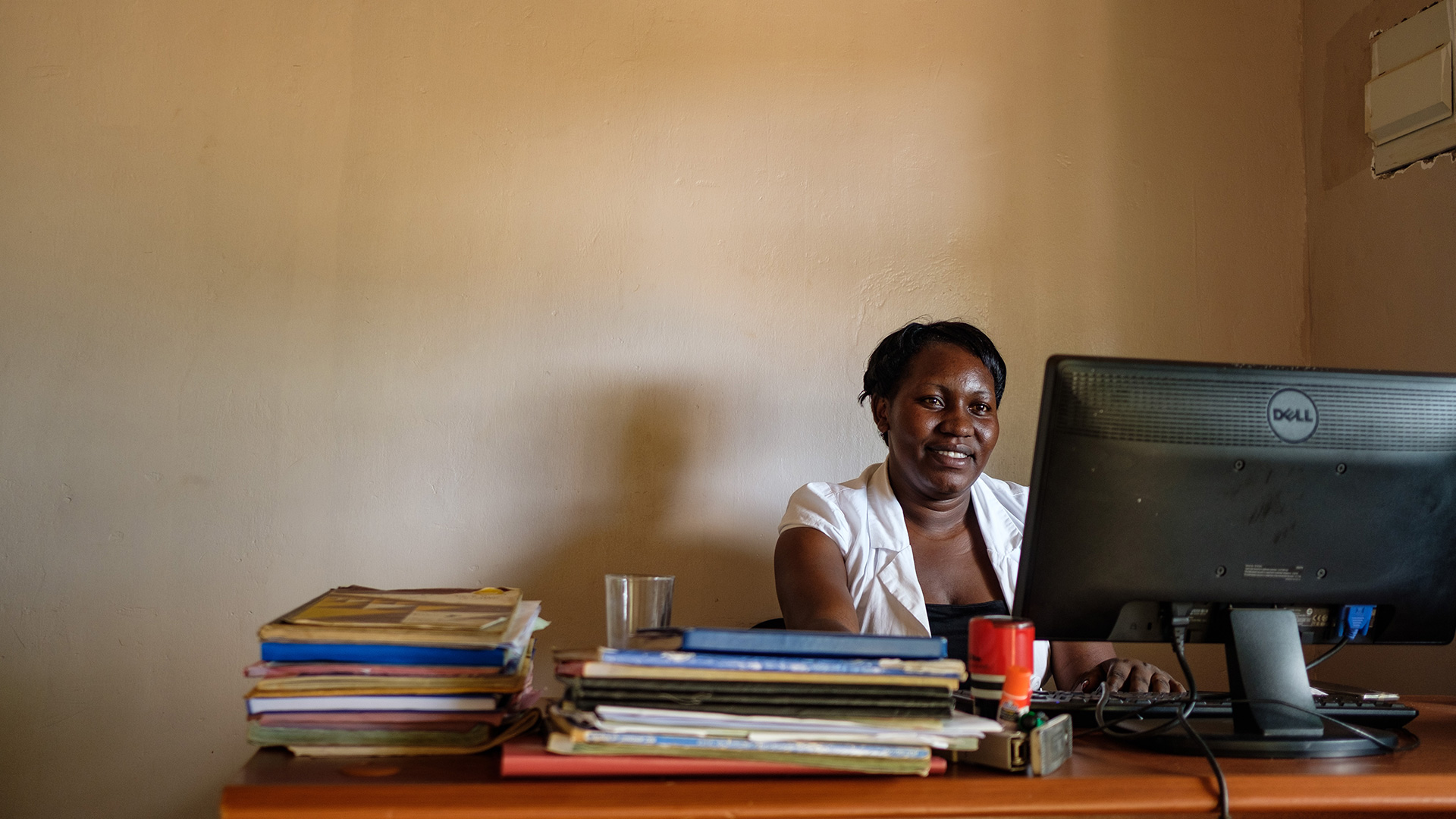 We fight corruption through strict checks and balances, and internal controls, to ensure that every dollar is spent with integrity and efficiently supports the development of the community.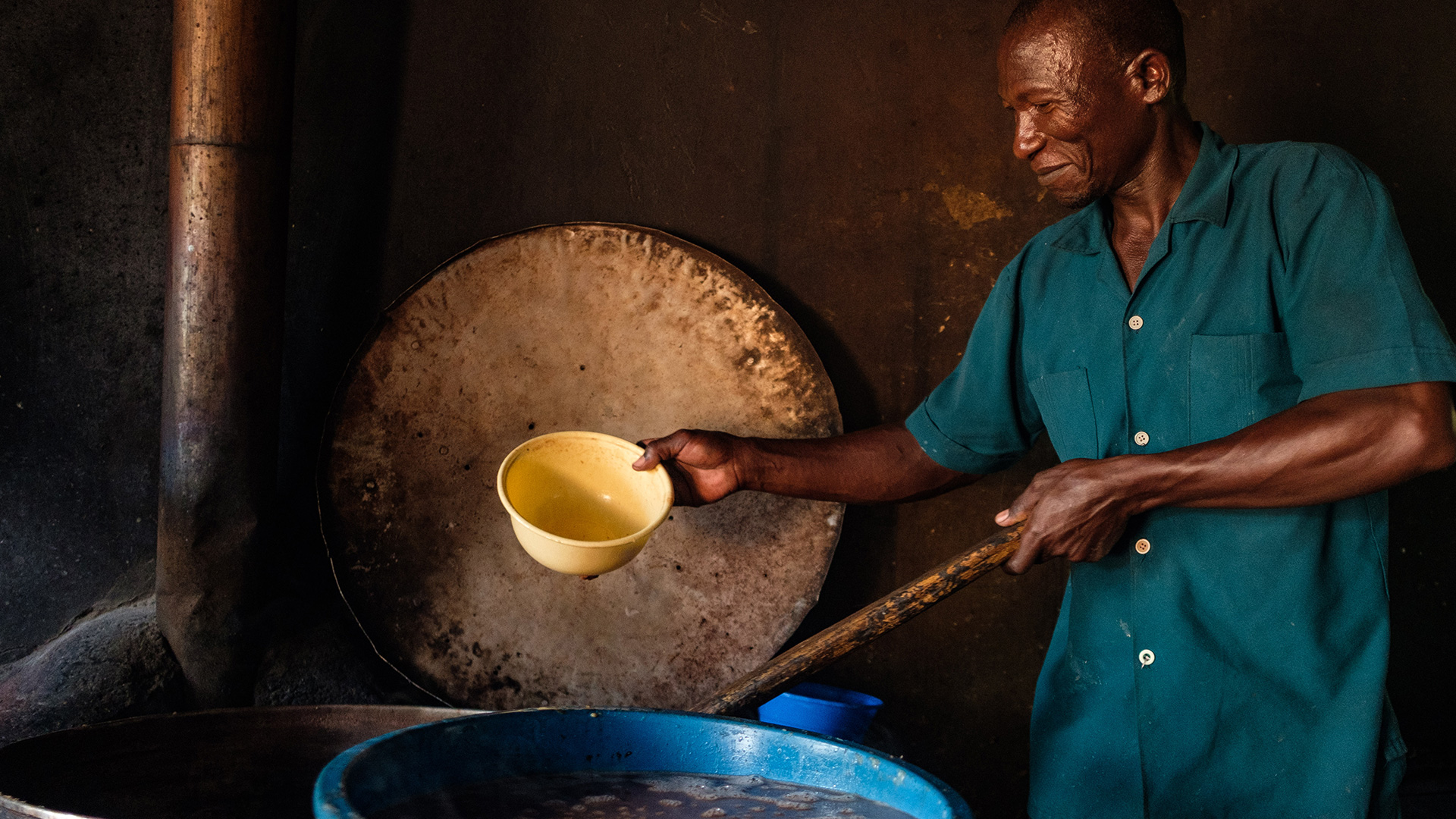 We aim to generate 100% of our operating budget through locally-generated funds from our social enterprises. Our intention is that every service we provide is capable of running solely on support from the community. The community does not need foreigners to "give" them what they need year after year. They simply need capital to kickstart their programs. From there, they are able to provide quality goods and services to build revenue streams to support themselves and their community.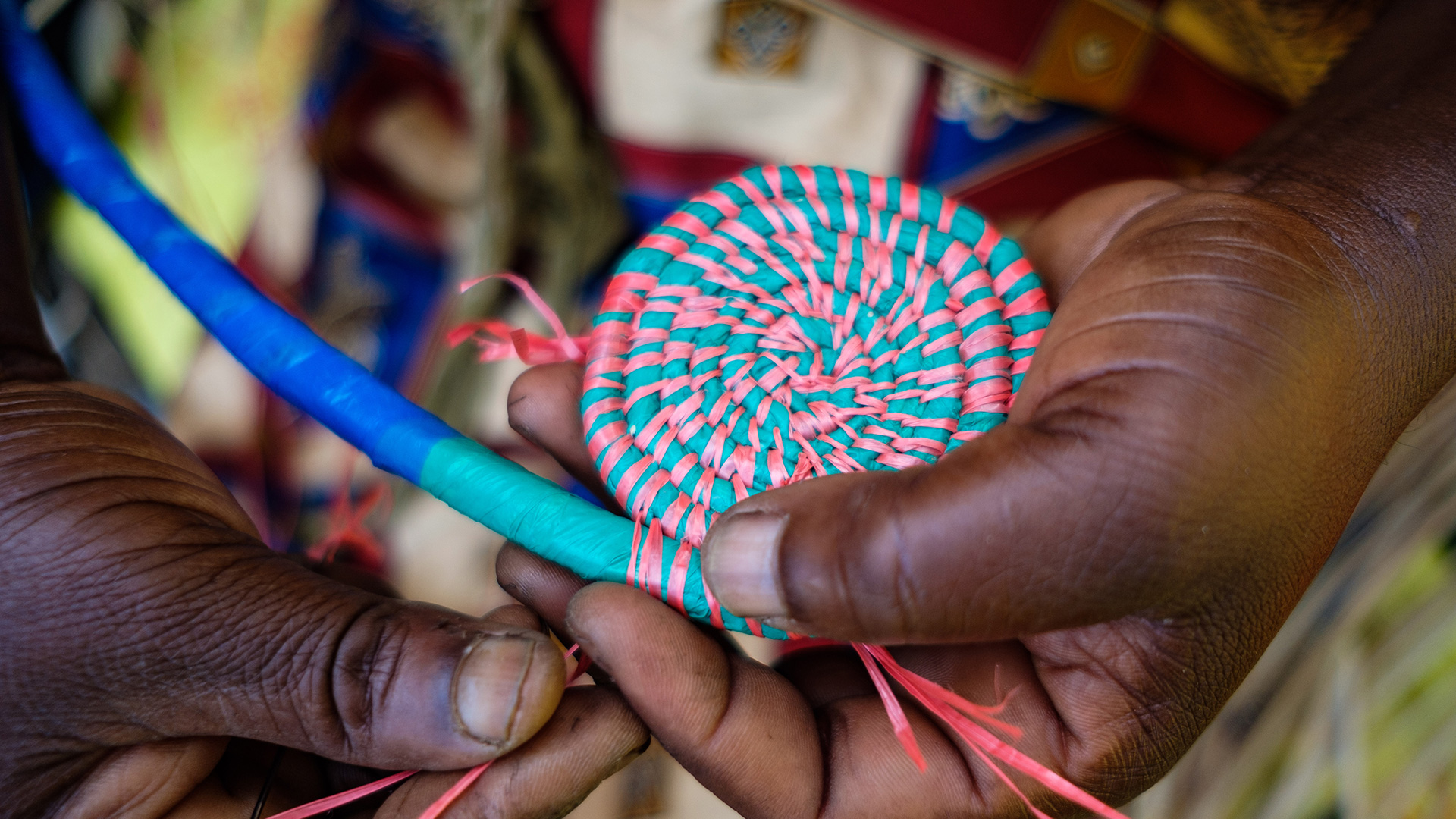 We promote an innovative social business mentality by creating enterprises focused on health, education, and skill development. These enterprises support the greatest needs in the community but are profit-driven to ensure local buy-in, sustainability, efficiency, and productivity. The social enterprises work independently but in support of each other, cycling the profits back into the community through education scholarships, rural workshops, medical assistance, microloans, and skills training.