Musana is not a charity. Musana is a Community Development Organization that is breaking the cycle of poverty and dependency in Uganda.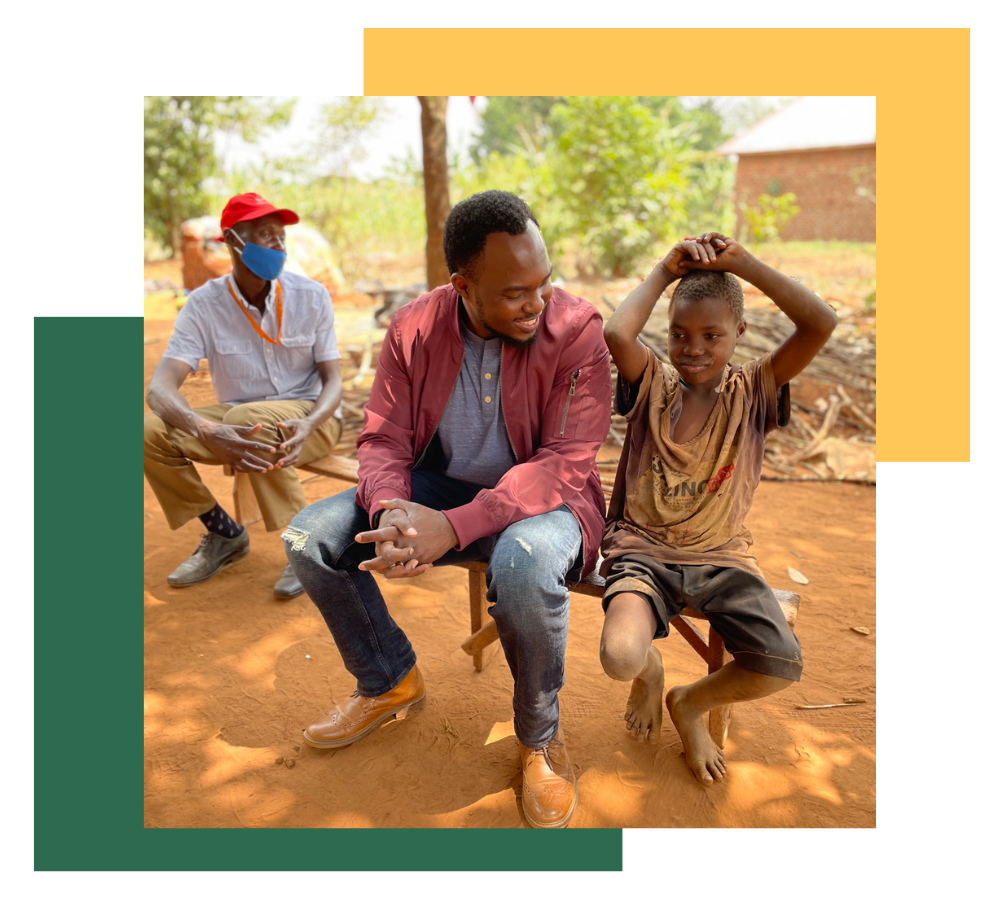 free of dependency
& full of dignity
Our MISSION is to end poverty one community at a time by investing in and operating faith-driven, locally-owned, sustainable social enterprises that break cycles of dependency, and restore hope and dignity.
We recognize the interconnected needs of vulnerable communities and take a holistic approach to build pathways out of poverty. We believe in empowering local leaders to drive economic and social growth of their own communities through social enterprises that promote education, health, and economic development (skill training and job creation).
Community development is a process that gives ownership to the local community to take collective action and generate solutions to community problems, thus building stronger and more resilient communities.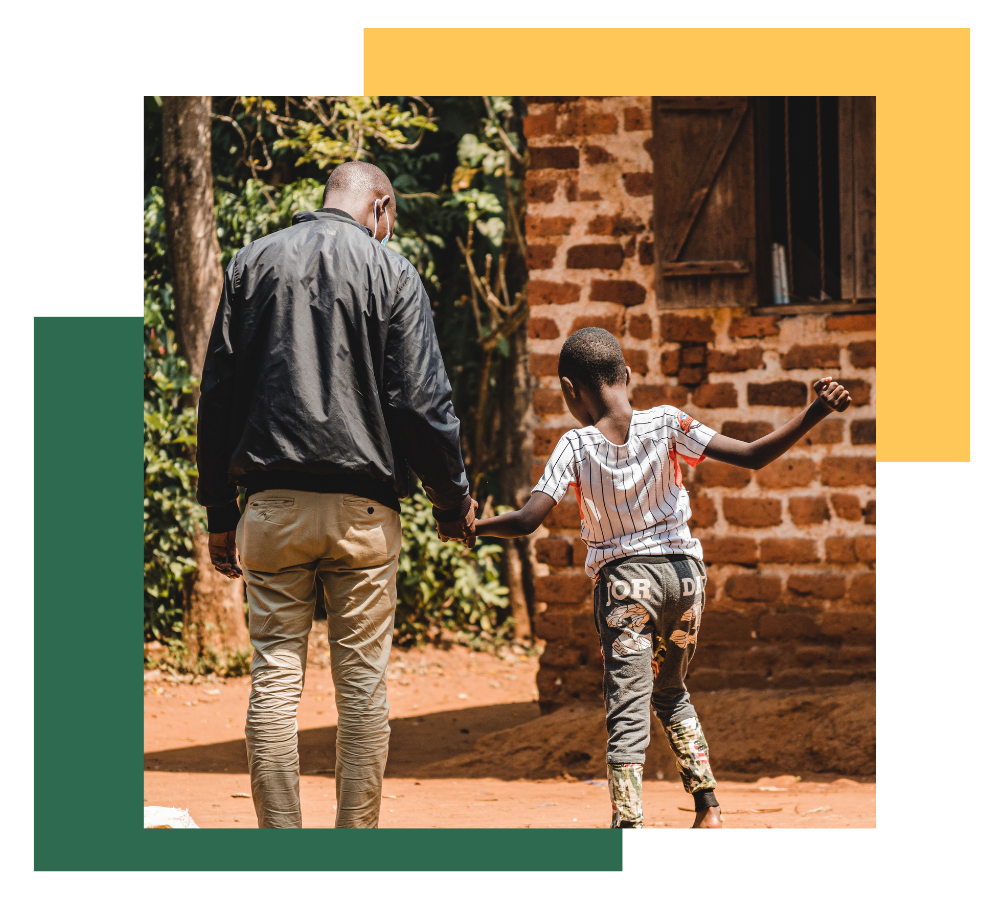 A social enterprise is a business created to make social change in a financially sustainable way. Musana's social enterprises generate income that cover operational costs, creating 100% sustainable businesses that allow profits to be reinvested into the community through education scholarships and medical assistance. Because social enterprises do not depend on donations, they can sustain themselves long-term. This allows our model of development to be replicated in other communities, generating greater impact than most charities and other organizations.
why does our model focus on social enterprises?
To empower people to "be the change" they want to see in their communities
To see schools and hospitals become free of dependency by generating 100% of their operating budget
To improve the standards of social services while also providing affordable options
To create self-reliant communities that reinvest profits into supporting the most vulnerable individuals and families of their communities through scholarships and free health services
To transform lives with sustainable solutions
We invest in local communities so they can become self-reliant and self-sustaining.
WE INVEST IN LOCAL COMMUNITIES SO THEY CAN BECOME SELF-RELIANT AND SELF-SUSTAINING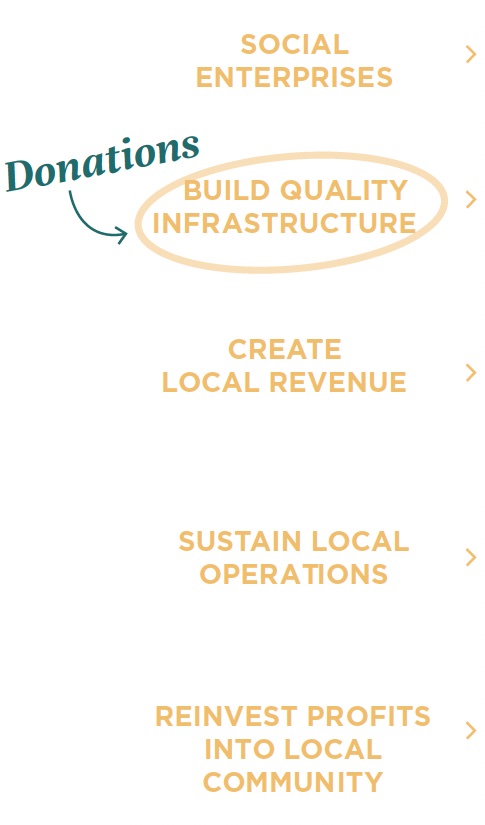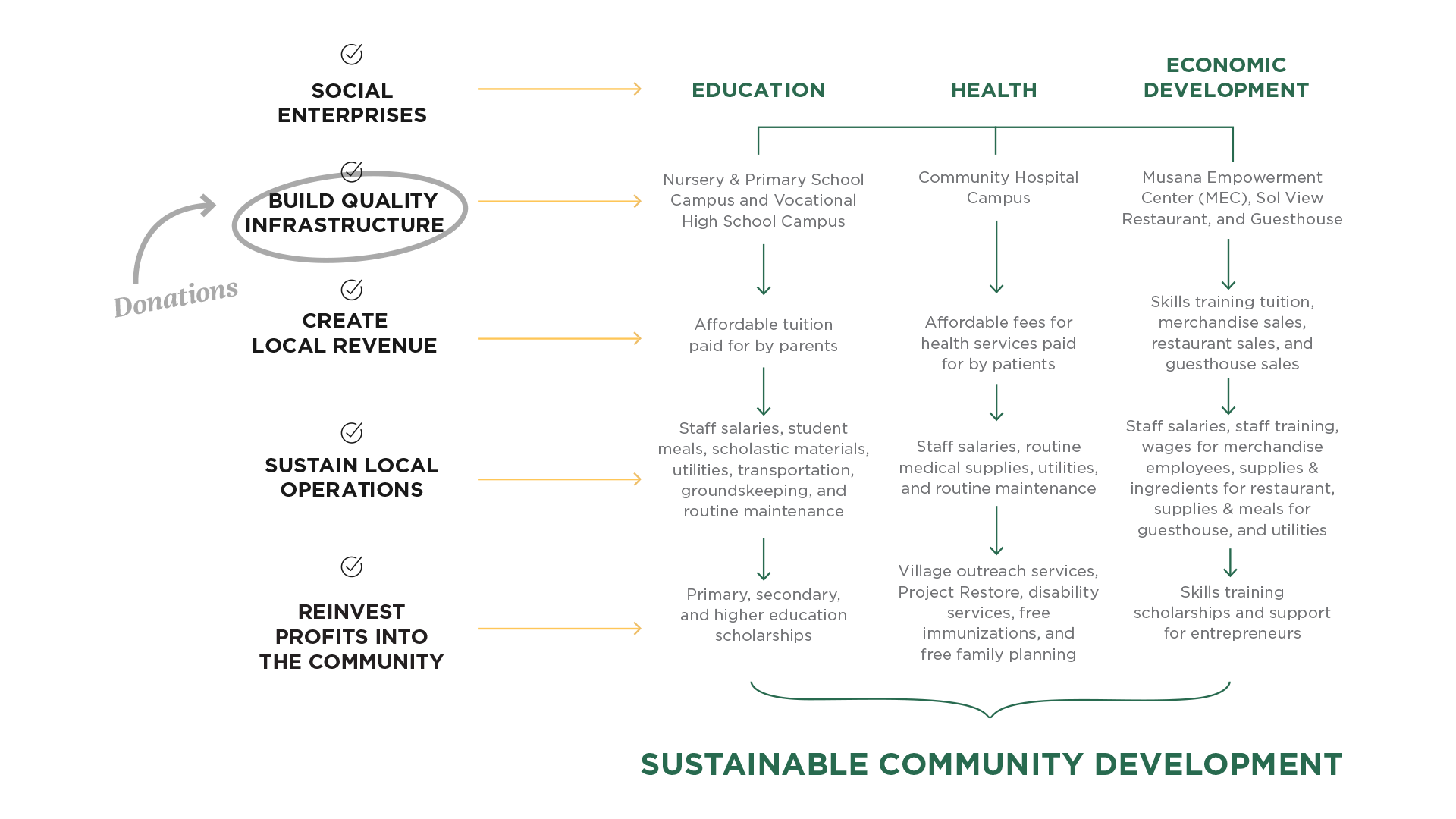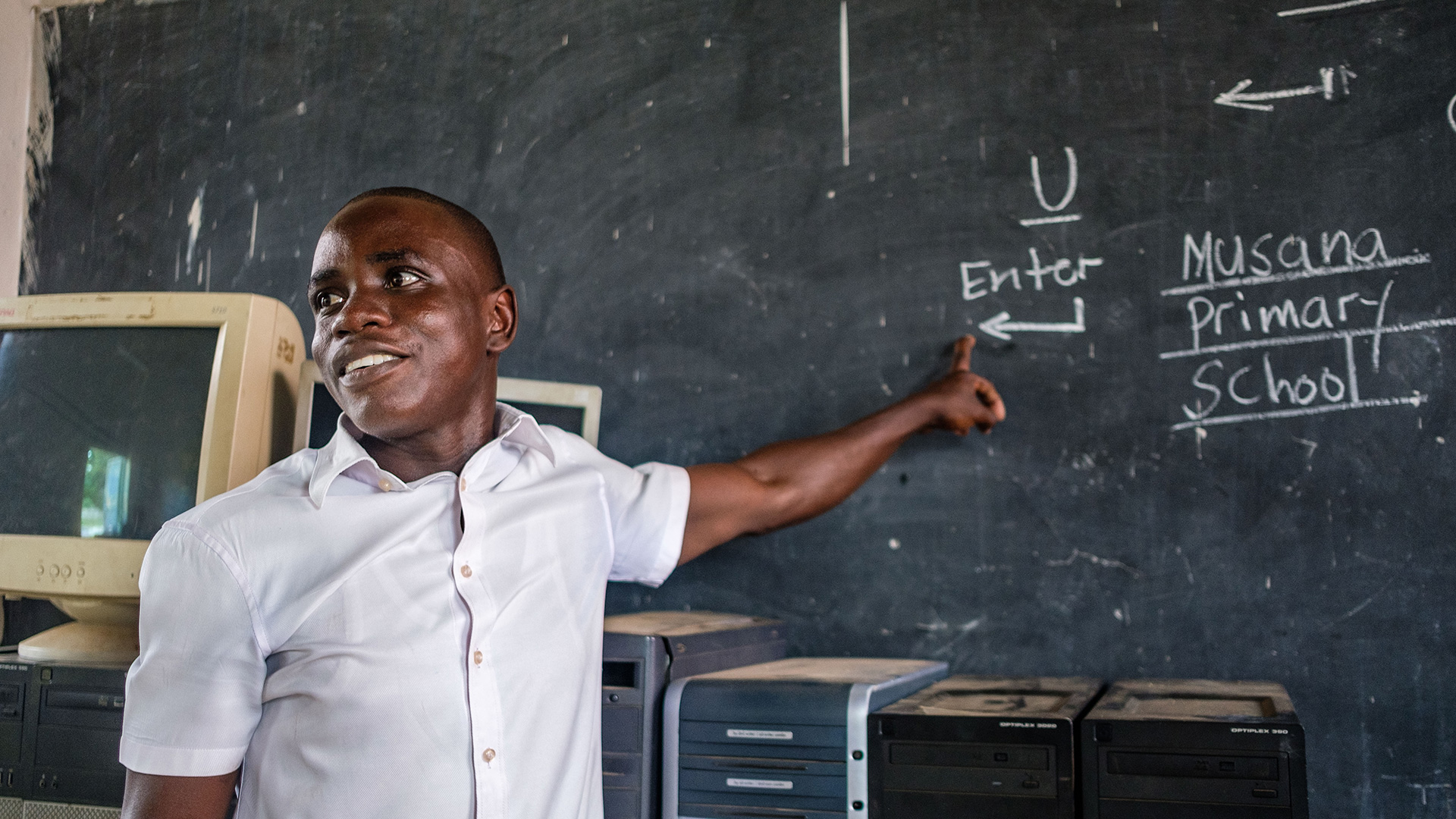 Our projects are envisioned and implemented by local men and women who empower and drive the community to take a leadership role in "being the change". We believe in putting local ownership above western standards and ideas. The more a community owns their programs, the more impactful and sustainable they will be.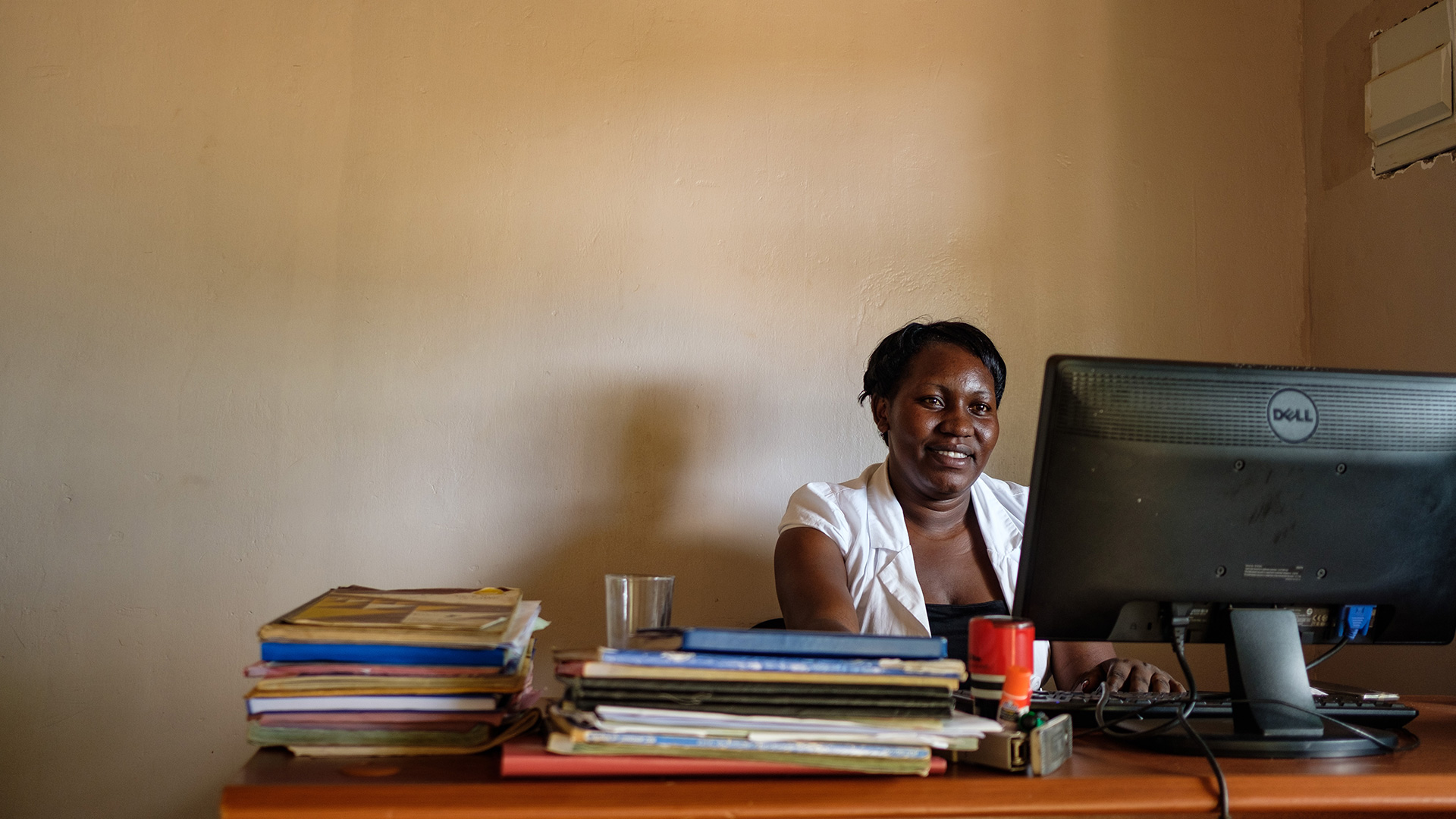 We fight corruption through strict checks and balances, and internal controls, to ensure that every dollar is spent with integrity and efficiently supports the development of the community. Musana emphasizes that every dollar spent is checked, and double checked, by multiple stakeholders, ensuring there is no waste or misuse of valuable resources.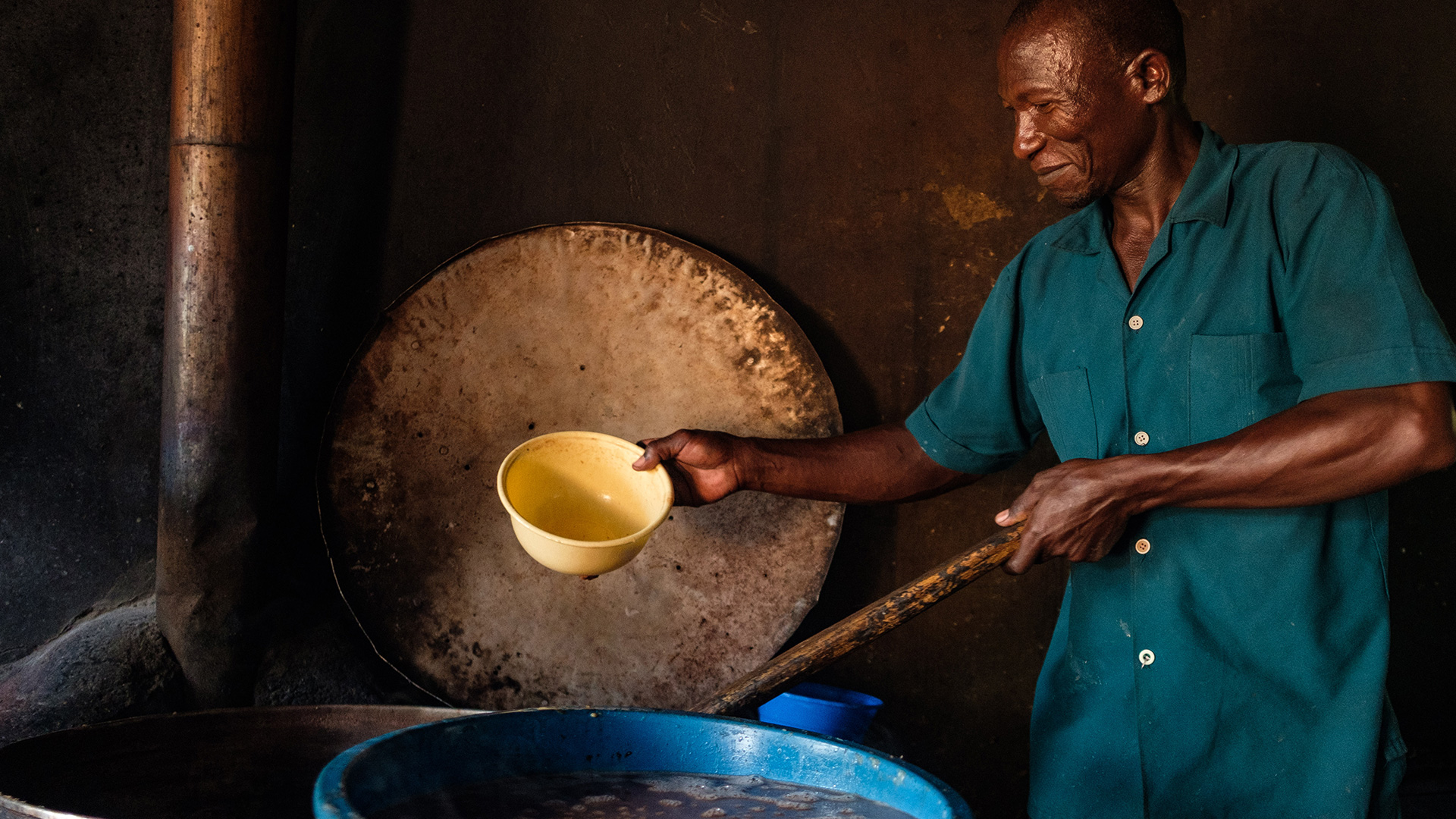 We aim to generate 100% of our operating budget through locally-generated revenue from our social enterprises. Our intention is that every service we provide is capable of running solely on support from the community. The community does not need foreigners to "give" them what they need year after year. They simply need capital to build quality infrastructure and kickstart their programs. From there, they are able to build revenue streams that will support themselves and their community.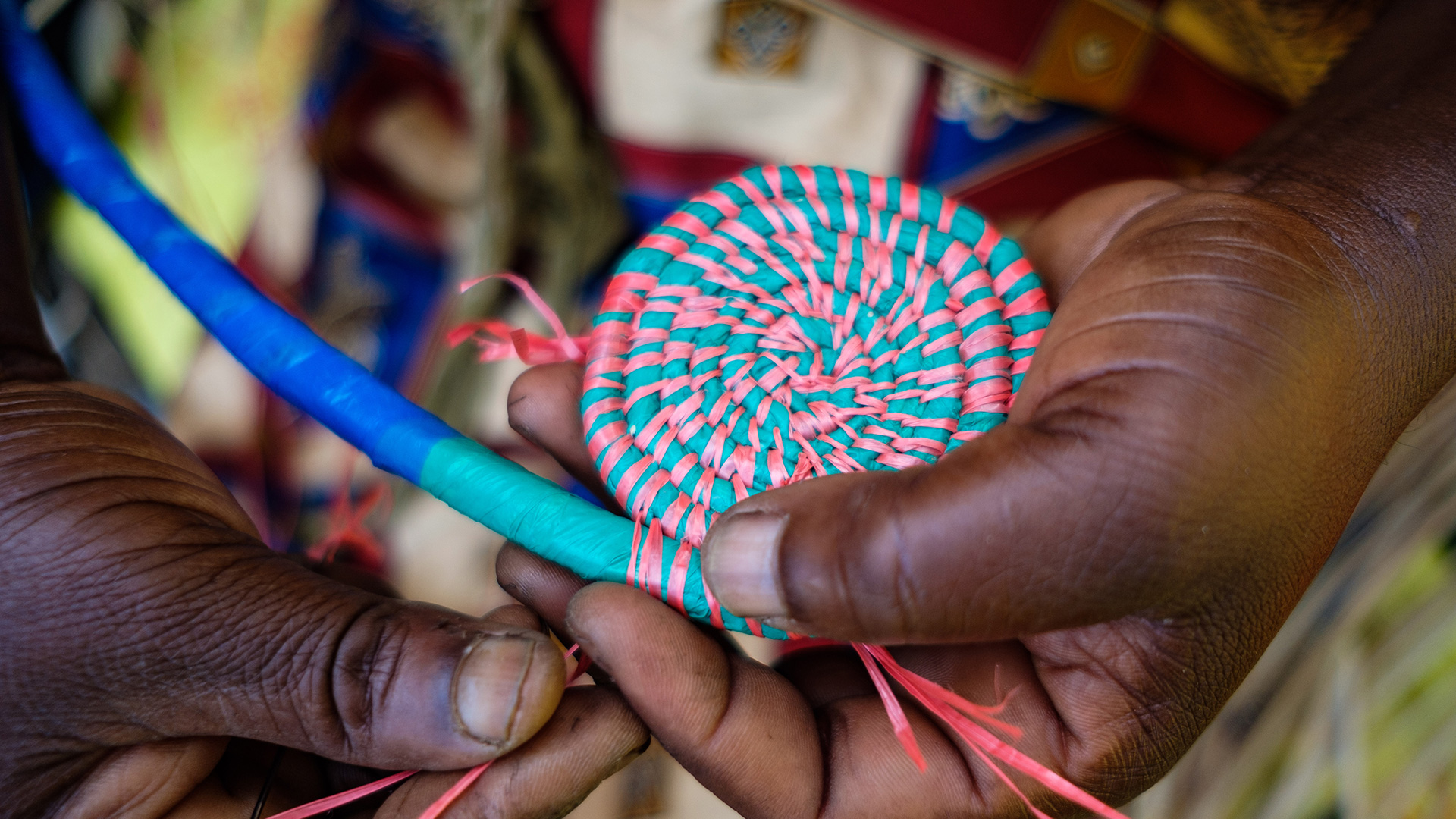 We promote an innovative social business mentality by creating enterprises focused on health, education, and skill development. Charity has played a devastating role in killing local initiatives and local economies. The more "handouts" and "free" passes given, the less a community develops. Our enterprises support the greatest needs in the community, but are profit driven to ensure local buy-in, sustainability, efficiency, and productivity. The community loves supporting our businesses because they know that the profits go to serving their struggling neighbors with access to quality services.