Taste to Transform
August 27 @ 6:00 pm

-

10:00 pm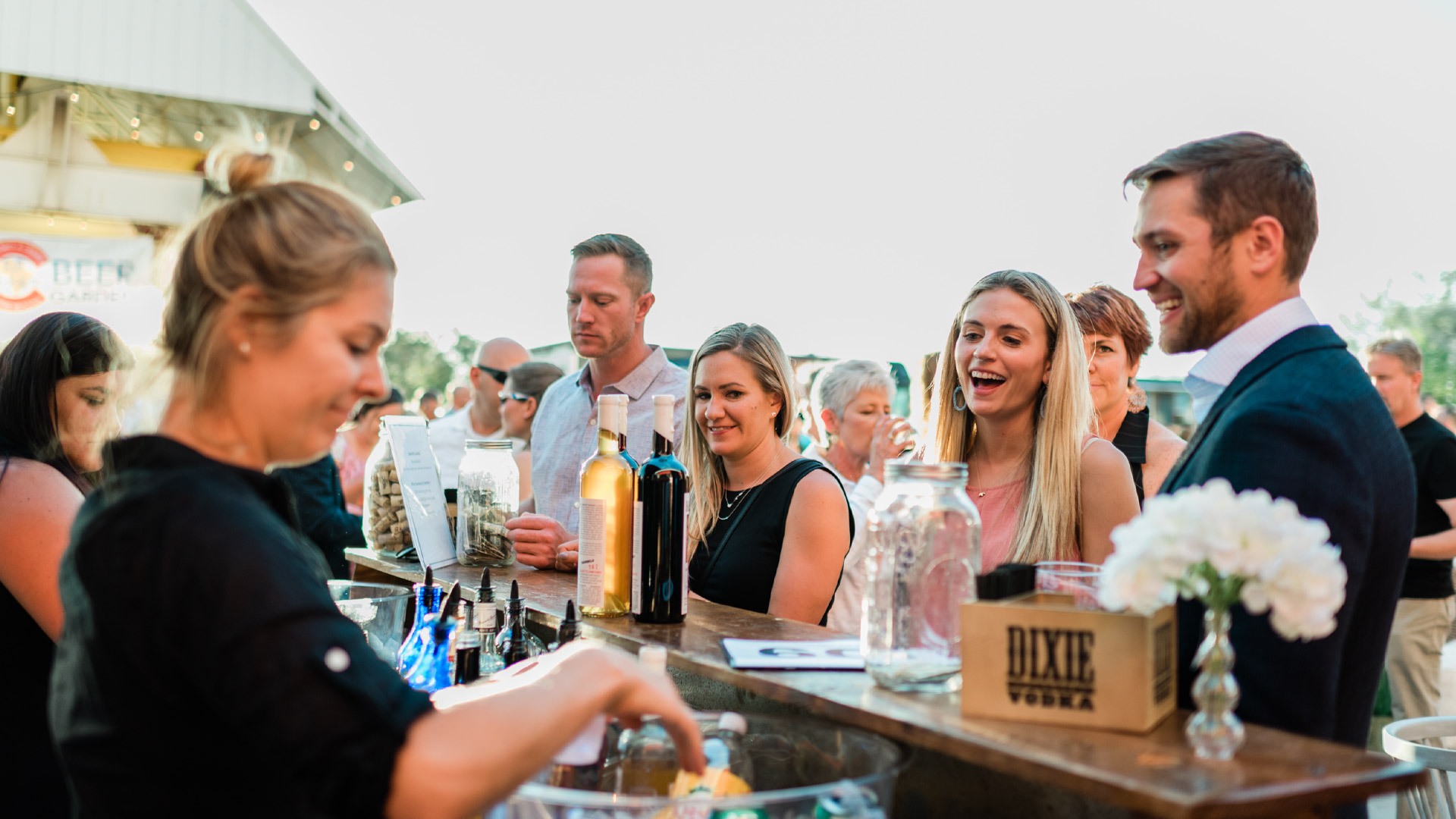 August 27, 2022 | 6pm - 10pm MDT
The Hangar at Stanley, Aurora, CO

Our biggest event of the year, Taste to Transform is a celebration people rave about! Enjoy a night to indulge in the best selection of gourmet food trucks in Denver and an open bar with specialty cocktails. Entertainment peaks with a live auction, join in on the fun and battle for highly coveted items from local sports memorabilia to once in a lifetime trips. This year, one of the most anticipated items is the Ultimate Uganda Trip, spending 5 nights at Musana's Guest House, followed by a deluxe 6-day/5-night private safari & primate trekking adventure (more info).
Live music will be performed by Boulder's Face Vocal Band, an internationally acclaimed all-vocal band from Boulder, Colorado. The band is known for competing on the hit NBC series "The Sing-Off", headlining at Scotland's prestigious Festival Fringe, and has opened for legendary performers such as Jon Bon Jovi, Culture Club & Boy George, Jay Leno, and Barenaked Ladies.
Guests will hear from co-founders Andrea and Haril Kazindra about the most recent advances on how the organization is building pathways out of poverty.
It's always a night to remember! JOIN US Saturday, August 27th!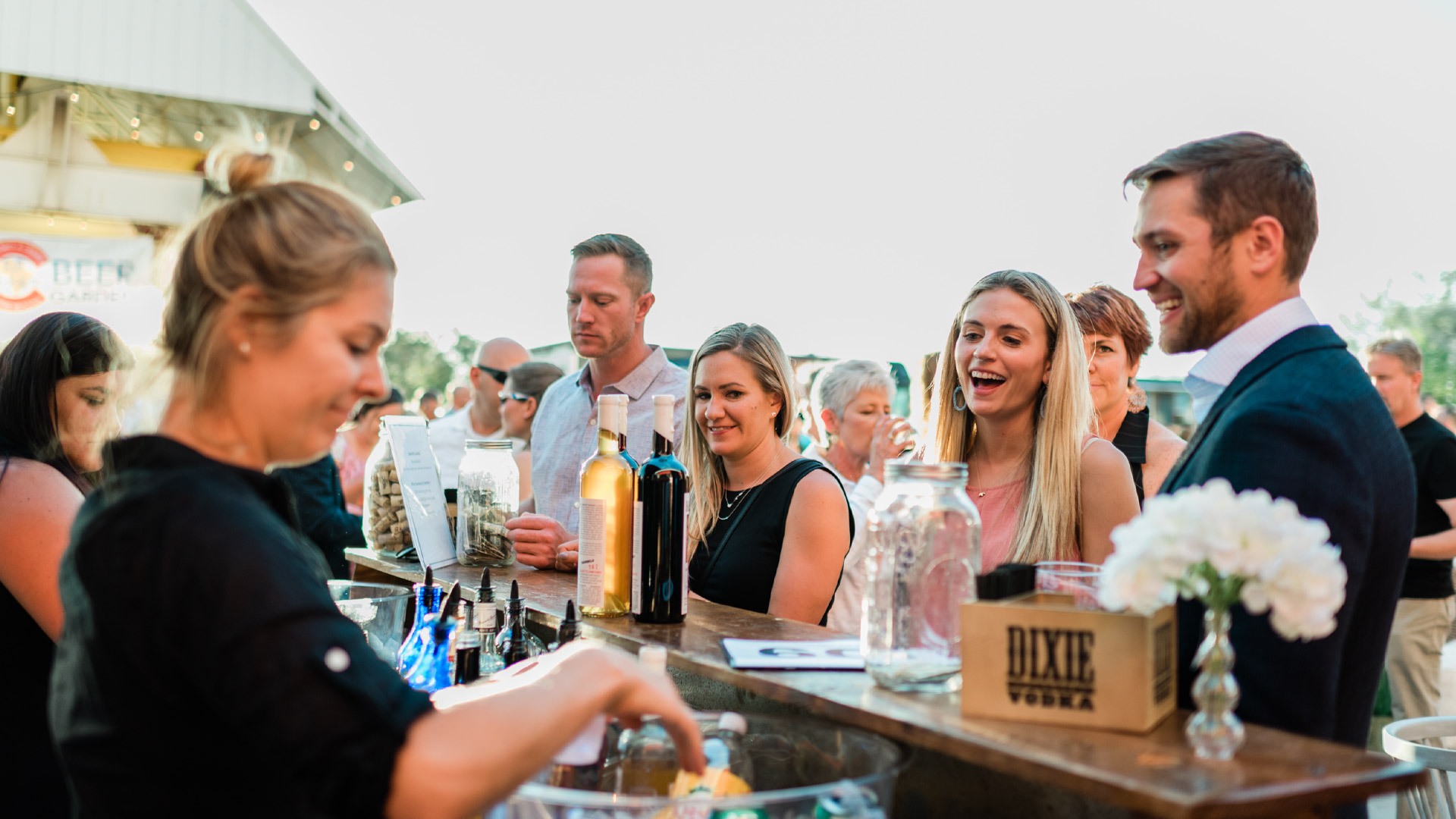 Interested in sponsoring This Event?
contact us to learn about sponsorship packages
If you are looking for an opportunity to make an impact in the community and around the world, support Musana events! Not only will you be part of some of the most anticipated events in the Denver area, you'll also be supporting an innovative model that is changing the way the world tackles poverty.
Join us! You'll be glad you did!
"I sponsor Musana events because it's one of the best examples of non-profit work that actually helps a community instead of crippling it, and making it more dependent on hand-outs from America. Musana empowers the local community to do for itself what it is completely capable of doing under its own power. Locals leading locals creates a model of sustainability, accountability and ownership."