Taste to Transform
September 16 @ 6:00 pm

-

10:00 pm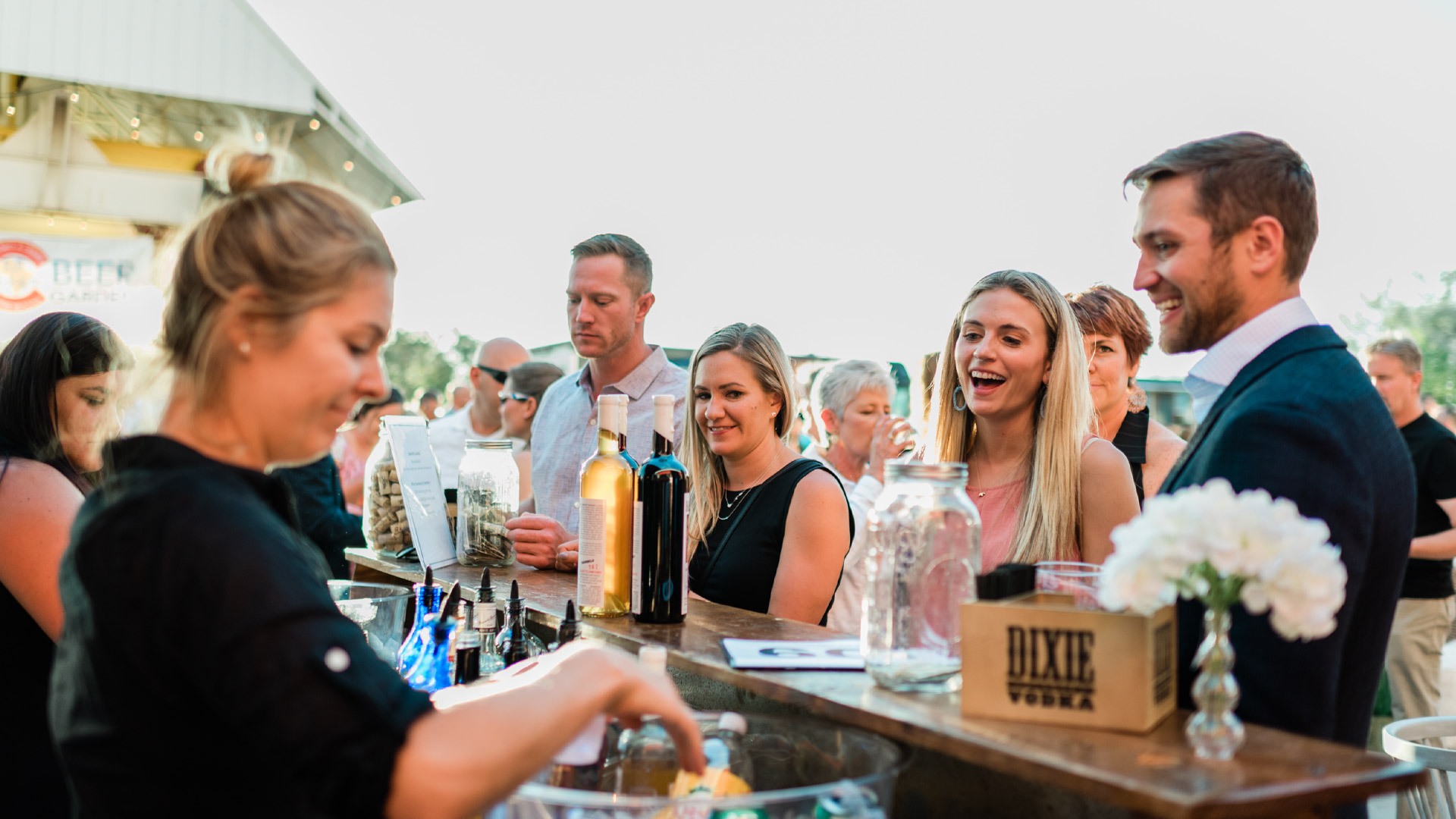 The Brighton | 3403 Brighton Blvd, Denver, CO
As our largest attended event of the year, Taste to Transform is an event to remember, and in 2023, we have more to celebrate than ever as we ring in Musana's 15-year anniversary! Guests will enjoy an array of delicious cuisine created by local chefs and food trucks, open bar, live auction and entertainment. Haril & Andrea Kazindra, Co-Founders and Executive Directors, will share Musana's impressive impact over the years and exciting plans for the future, putting the extraordinary work of Musana in the global context. And joining the stage this year, are special guests Tim and Demi-Leigh Tebow to celebrate Musana's milestone anniversary!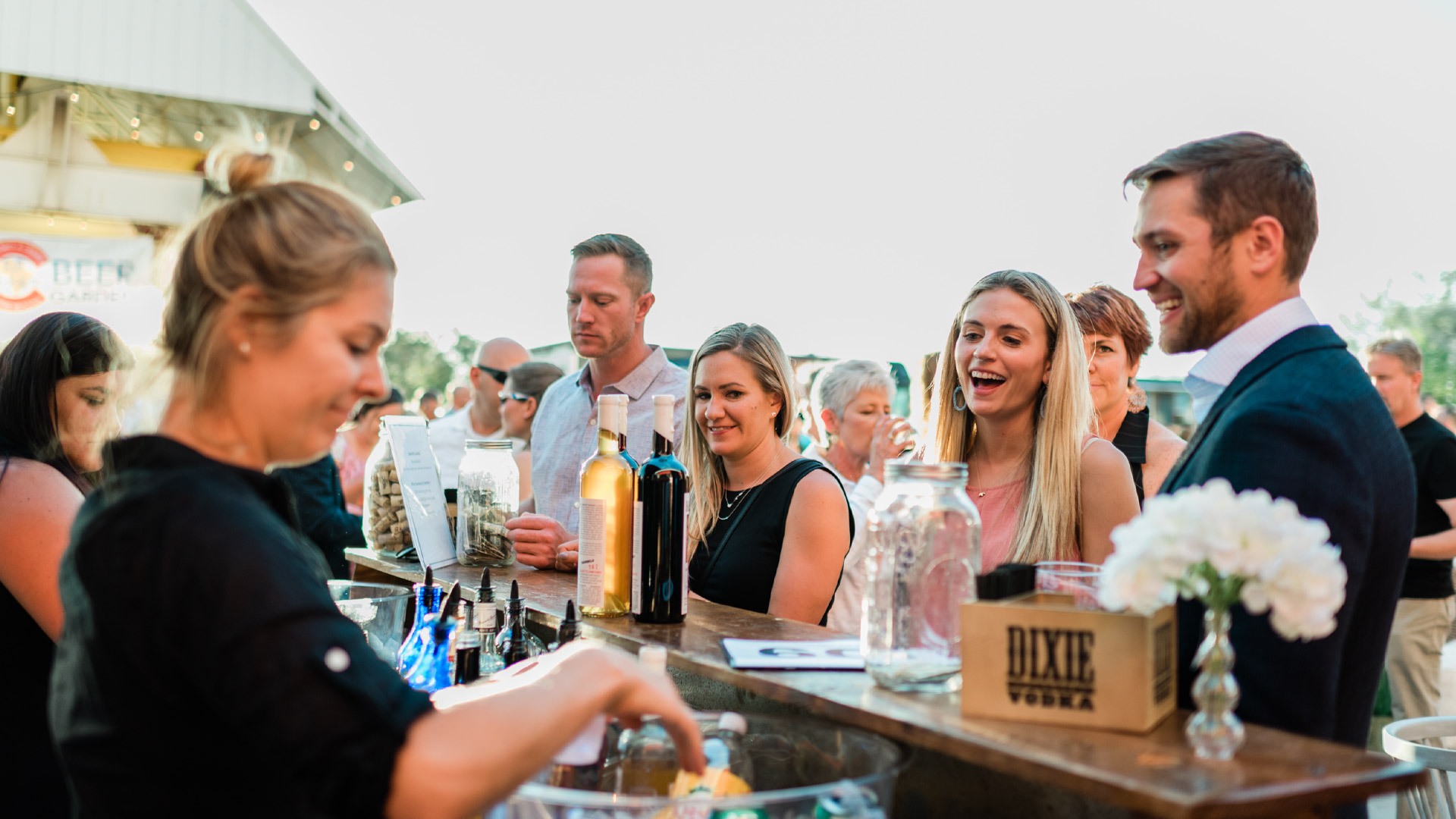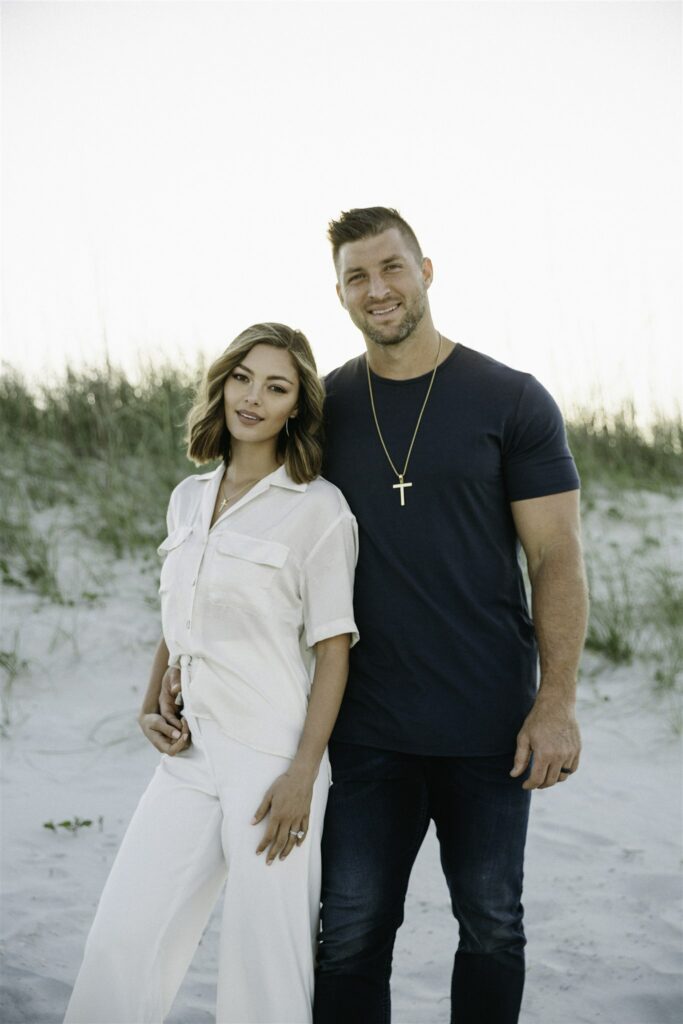 Tim Tebow is a two-time national champion, Heisman Trophy winner, first-round NFL draft pick, and a former professional baseball player. The five-time New York Times best-selling author, speaker, and football analyst is most passionate about his work with the Tim Tebow Foundation (TTF), whose mission is to bring faith, hope and love to those needing a brighter day in their darkest hour of need. The Tim Tebow Foundation is currently fighting for people who can't fight for themselves in over 70 countries and counting through 4 primary ministry focuses with 16 initiatives. Tim is married to Demi-Leigh Tebow and lives in Jacksonville, Florida, with their three dogs, Chunk, Kobe, and Paris.
Demi-Leigh Tebow is a South African model, business woman, social influencer, and philanthropist who was crowned Miss South Africa and Miss Universe in 2017. After surviving a horrific attempted hijacking in South Africa, Demi started the "Unbreakable" Campaign during her Miss South Africa reign, which aims to educate, uplift, and empower women all over the world. Most importantly though, Demi's greatest purpose in life is loving God and others through all that she does. Because she is so passionate about helping every woman come to know their purpose and value, Demi, along side her husband, has joined the fight against Human Trafficking. Demi is the big sister of Franje Peters, who was born with Cerebellar Agenesis. Sadly, Franje passed away on May 4th, 2019. Through her unique relationship with her sister, Demi has found a strong passion for supporting people with special needs, which has allowed her to keep her sister's legacy and memory alive. Today, she lives with her husband, Tim, in Florida and is working towards her aspirations to use her passion for business development along with her influencer platform to create ventures that support all women.