The Shine Program is a monthly opportunity to invest in the Musana Model. Your donation of $40 or more a month will help Musana grow to reach more children, more women, employ more locals, and restore hope and dignity to those who need it most. Your recurring gift will fund scholarships for children who otherwise would not be able to attend school, making your investment one that will help create significant transformation of entire communities.
Following our desire to break the dependency mindset, Musana's students do not know about Shine Partners. Instead, they see themselves and the strong Ugandan leaders around them as the agents for change in their lives and in their communities.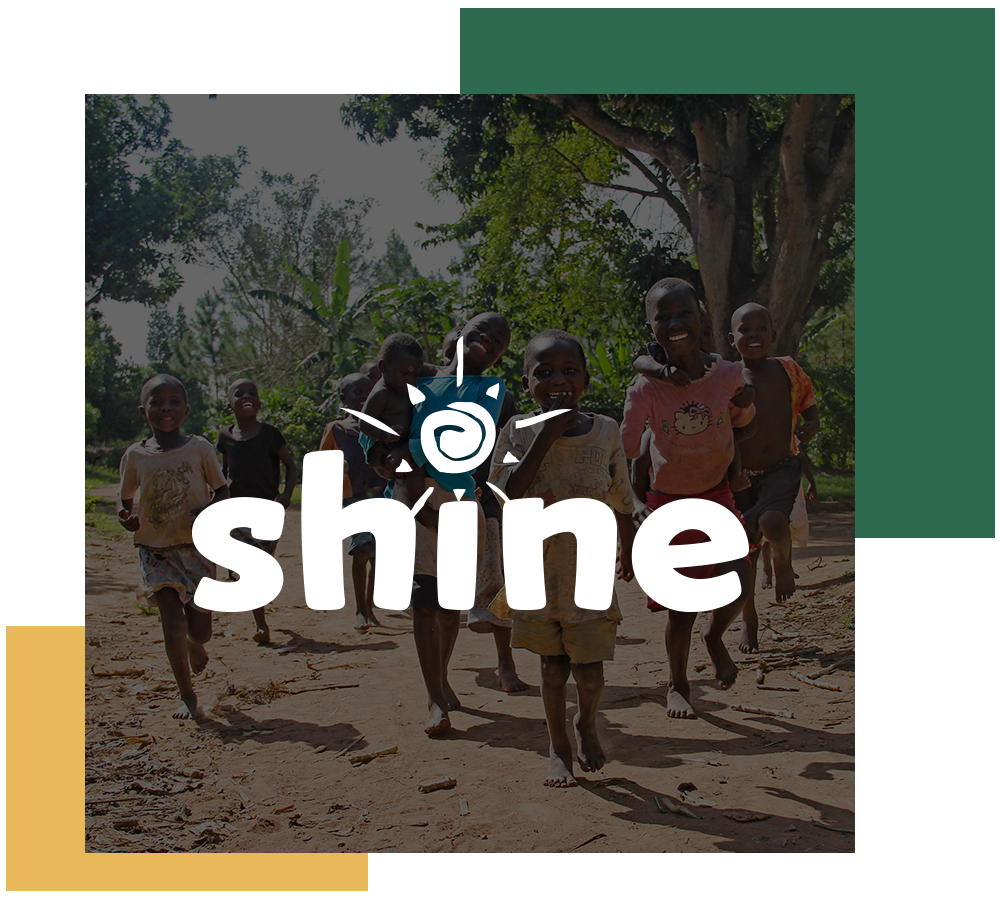 as a shine partner, you can choose to...
Give a general monthly donation
OR

give to Musana in honor of a child who has been transformed by our initiatives
what you can expect from us
You will receive two updates annually!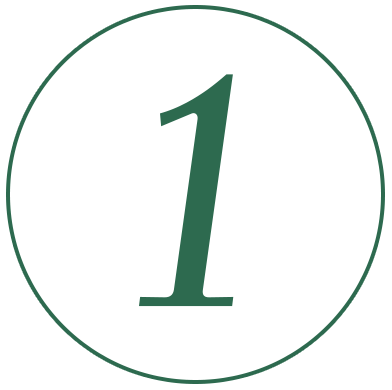 General Shine Partners will receive a letter from us along with a transformative story from one of our students, women, or staff.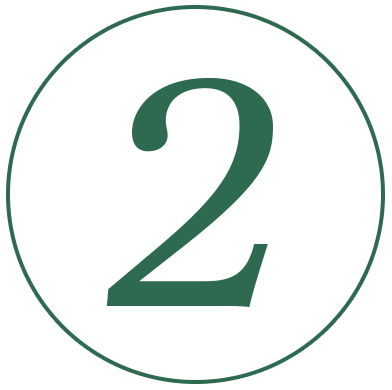 Shine Partners who have chosen to give in honor of a child will receive a letter from us along with a photo of your student. In the Fall, you will receive an update about your student including accomplishments, best moments, and more from the year.
subscribe to our monthly e-newsletter and follow us on social to stay informed about what is going on at Musana!