Shine is a core group of committed monthly donors who believe in empowering the local Ugandan people with the confidence, tools and opportunity to thrive.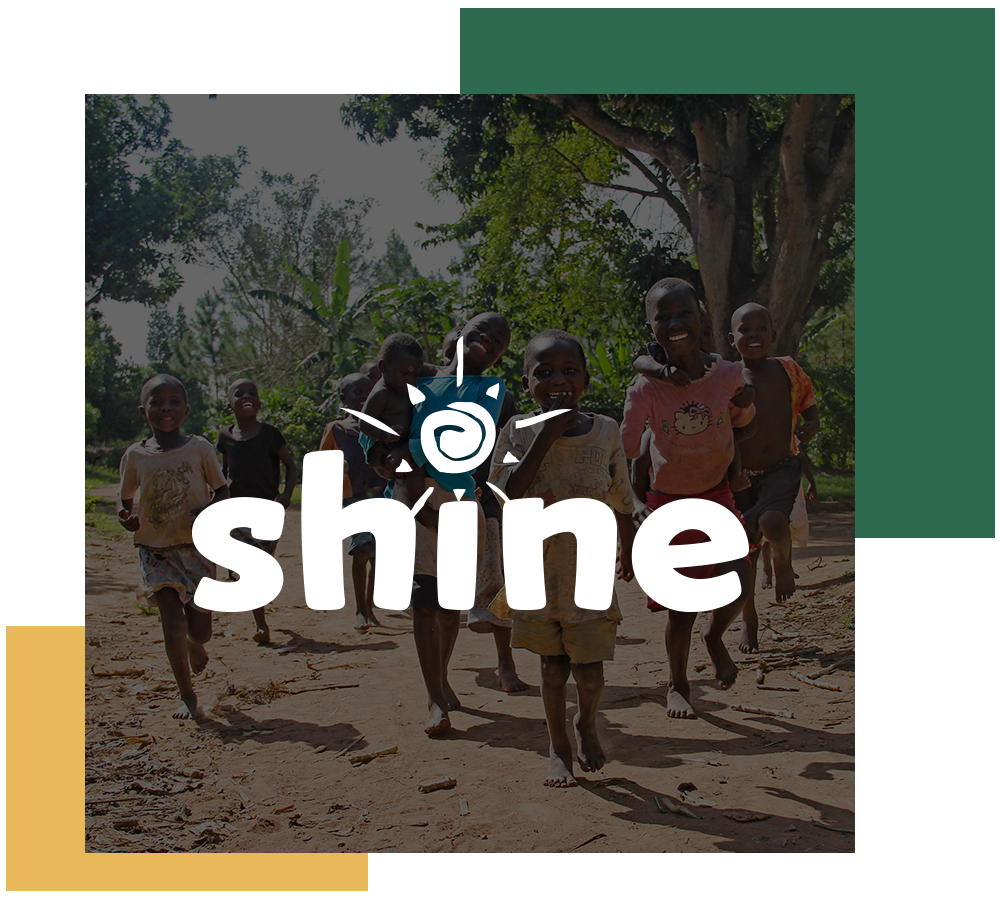 As a Shine Partner, your monthly donation is an investment in Musana's community development model, empowering locals with the quality infrastructure they need to make change within their own communities.
As a Shine Partner, you will receive exclusive bi-annual updates that include: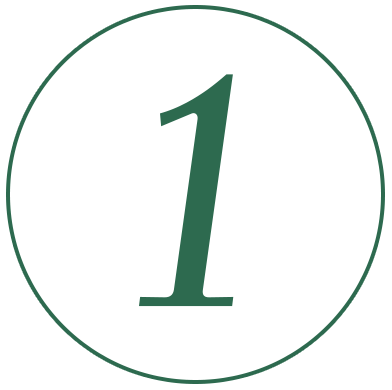 A letter from Andrea & Haril Kazindra, Co-Founders & Executive Directors, sharing your impact and strides toward our mission.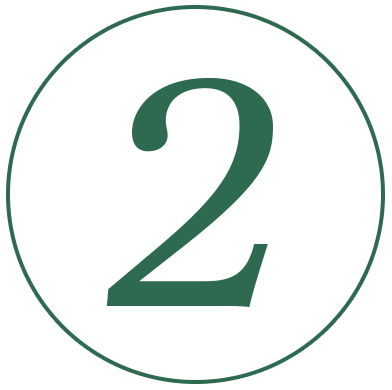 An update on a scholarship student who is being supported by their community, giving you a first-hand look at one of the many lives impacted by your support.
Join Shine using PayPal by selecting "make this a monthly donation"