Looking to help fulfill Musana's mission while getting hands-on work experience? Whether you are interested in being on the ground in Uganda or joining the stateside team, Musana offers internship opportunities that provide real-world experience from day one.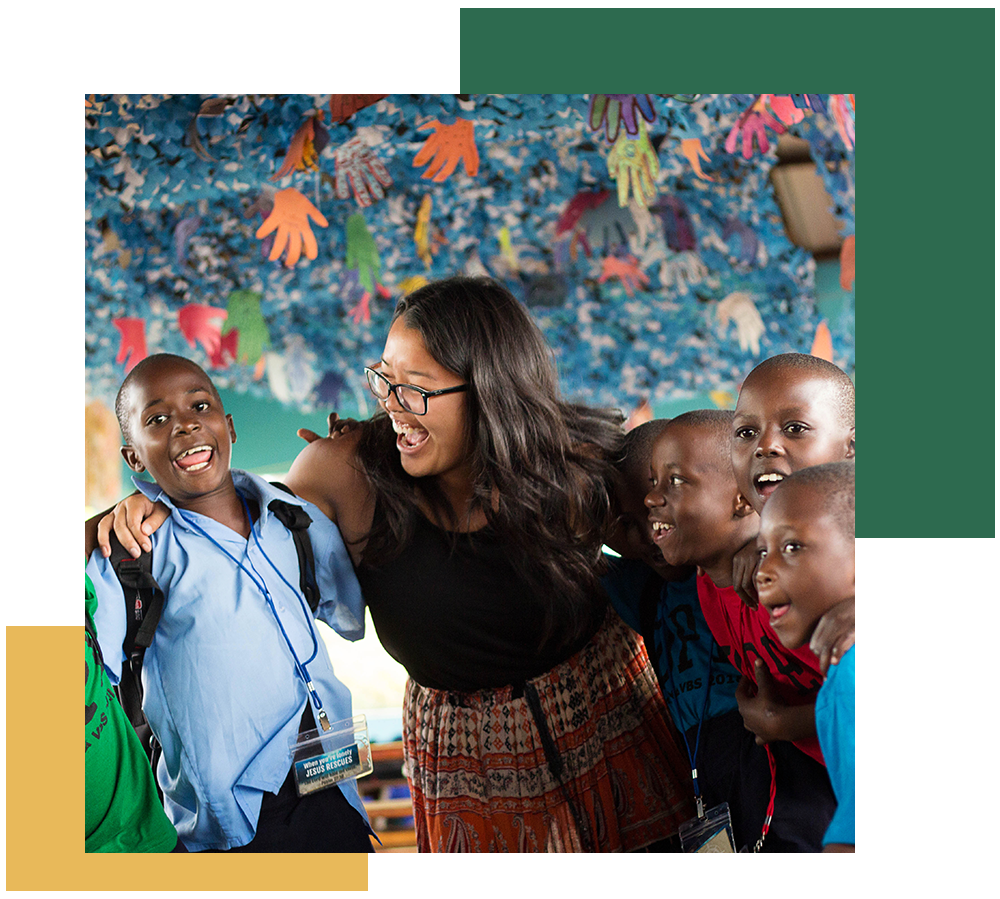 Summer Internship
in Uganda
mid-June - mid-August 2022
Application submissions are on hold due to COVID-19 lockdown restrictions

Live and serve at one of our Musana branches in Uganda this summer! Utilize your strengths to continue, and improve, Musana's service within the community.
Development
Intern
3 months min. / flexible start & end
Assists the Development Director in the logistics of event planning, database management, and donor relations. Encouraged to create small fundraising initiatives such as peer-to-peer campaigns.
Marketing
Intern
3 months min. / flexible start & end
Various internships available including focus areas of digital design, copywriting, strategic planning, social media management, email, and content marketing.