Through raising capital, Musana is able to build quality infrastructure for social enterprises focused on health, education, and economic development. Your donation will directly impact the development of sustainable, self-sufficient communities by empowering people with the confidence, tools and opportunity to thrive!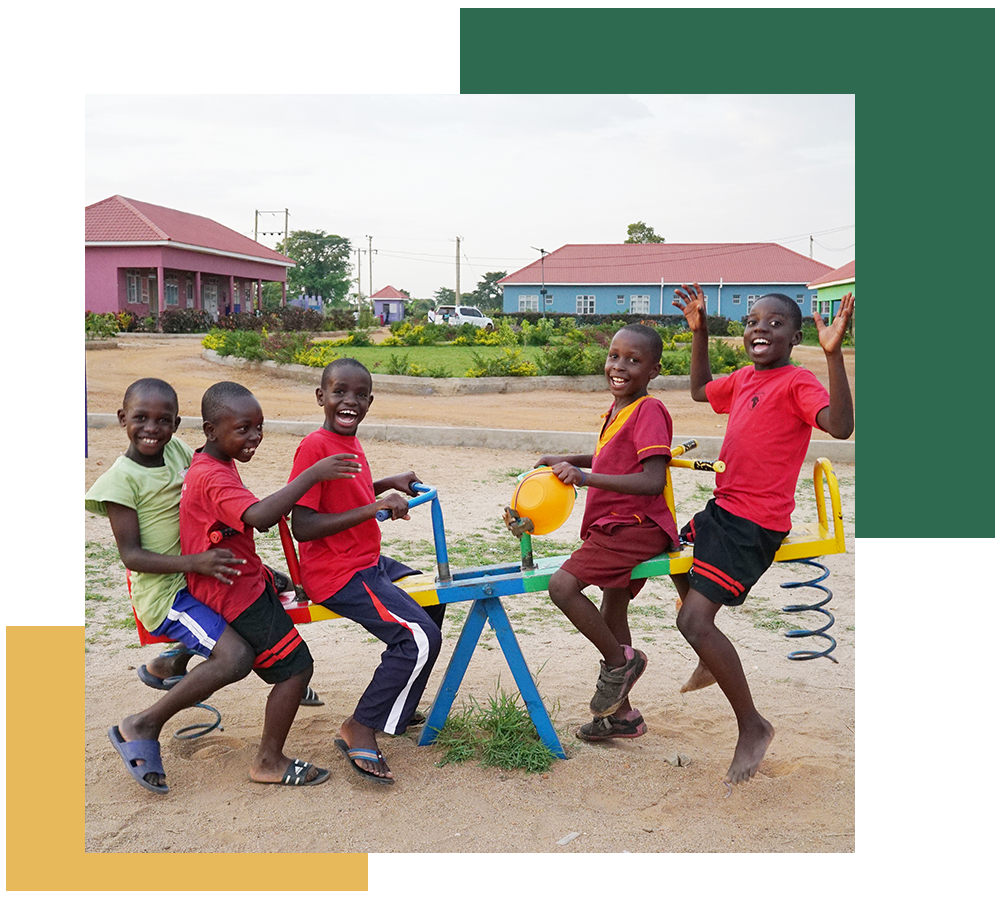 Musana's EIN # 26-4198446 
All donations are tax deductible. Cumulative tax receipt will be issued annually at the start of the year to the email address you provide above.