With our values of local ownership, sustainability, social entrepreneurship, and accountability, we have seen true and lasting change become a reality, proving that sustainable community development is successful when it comes from within.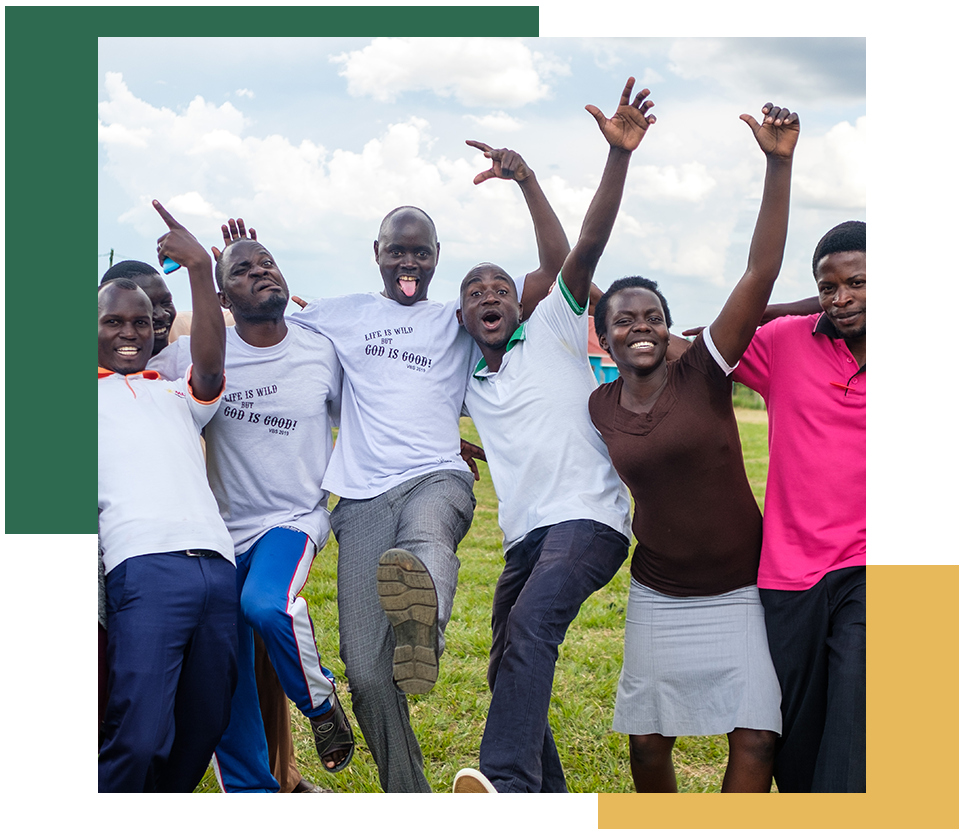 When three university students traveled to Uganda for an internship, they did not know their lives and the lives of so many more would be changed forever. While in eastern rural Uganda, they discovered 162 children living at an orphanage in the worst conditions imaginable. These children, ages 4-14, were sleeping in three tiny rooms, without beds or blankets, on a rocky dirt floor. Rats climbed over them as they slept and their bedrooms turned to mud when it rained. Their bodies were covered in rashes and many suffered from bacterial infections. Day-to-day, these children were hungry, sitting idle, uneducated, unloved, and completely hopeless. It was then that these three college students knew that they couldn't walk away. Through partnering with two Ugandan young men, the group of future founders successfully adopted 80 of the 162 children. In September 2008, Musana Children's Home was established and the children moved into a place they could finally call home. For most of the children, it was their first time sleeping in a bed, their first time receiving three meals a day, proper medical care, a good education, and most importantly… love.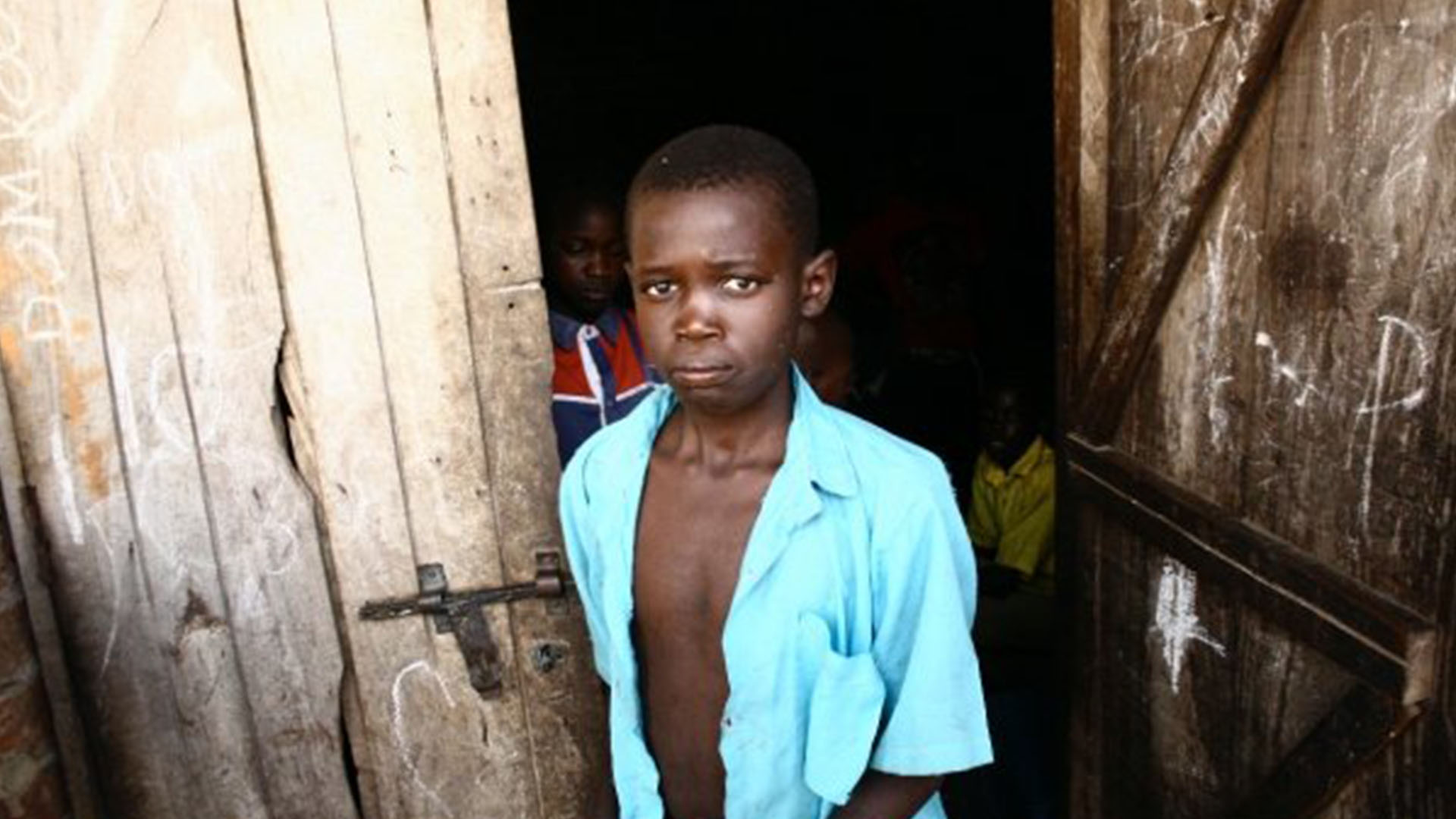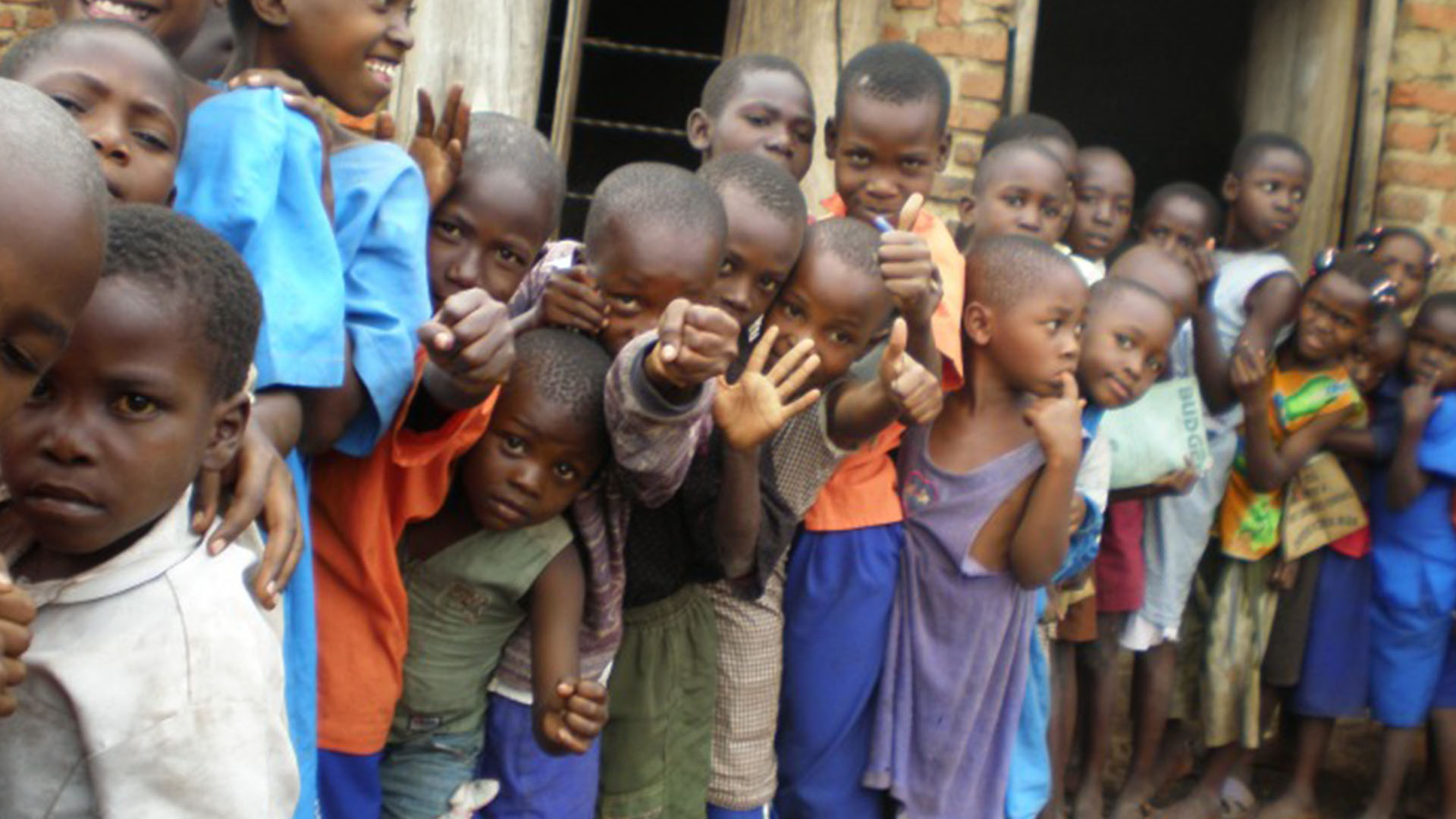 Musana's mantra over the years has become okusoma tekukoma, meaning "learning never ends" in Luganda, Uganda's national language. The road that has led to where Musana is today has been full of challenges and learning curves. Our progress in so many ways has come from trial and error, being fearless of making changes when we have made mistakes. As a result, we have continuously learned the greatest needs of the community and how to work with the people to combat the barriers standing in the way of effective development. One of our first and greatest lessons was that the community did not need another orphanage or children's home, that would become a "drop-off" spot for parents and guardians who believed their children were better off in the hands of institutions linked to foreign aid.
In 2010, recognizing our impeding action in creating Musana Children's Home, we changed our name to Musana Community Development Organization (MCDO), a national NGO in Uganda and a 501(c)3 in the United States. The name change was aligned with our evolving mission and vision to tackle one of Uganda's greatest challenges, the dependency mentality. Read more about The Challenge.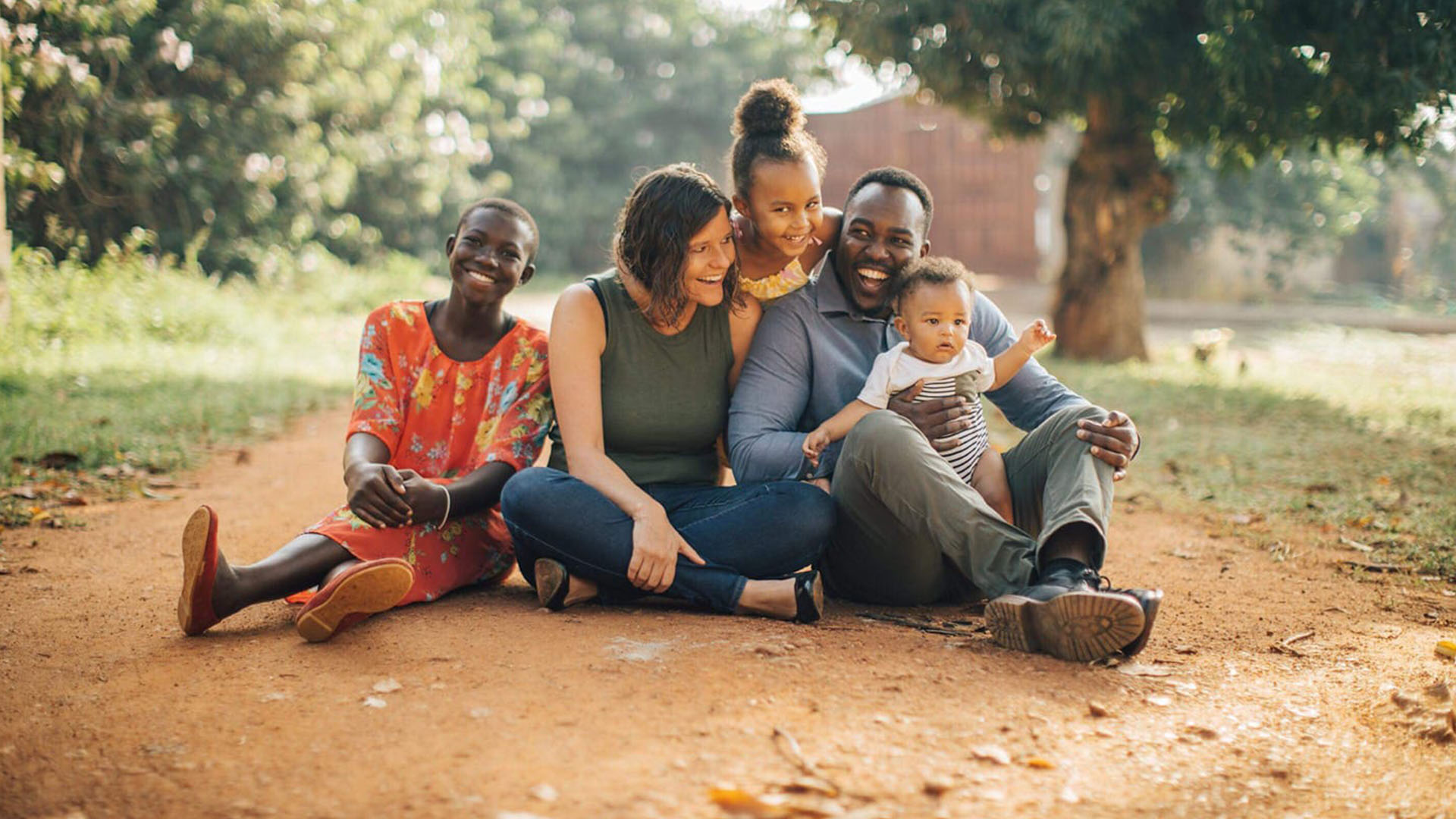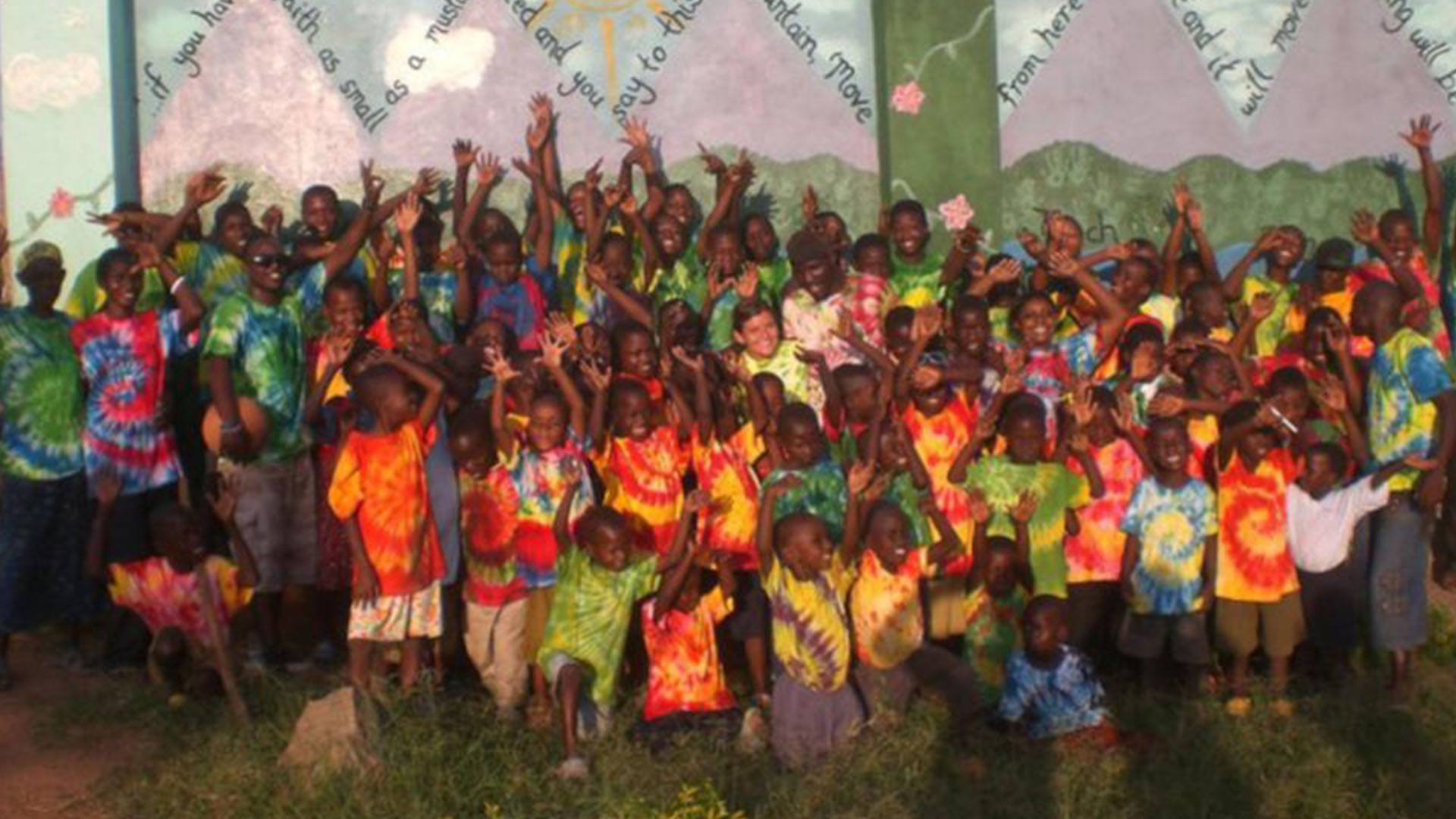 Musana empowers communities to "be the change" by creating sustainable enterprises that break the cycle of dependency and build pathways out of poverty. In 2018 Musana's founding community in Iganga reached 100% sustainability. Through this achievement, Musana has proven that sustainable development in low-income communities is not only possible, but it is effective! Under the leadership of Executive Directors Andrea & Haril Kazindra, two of the five founders, Musana's vision for the future is to replicate the Musana Model in communities across Uganda, East Africa, and eventually, throughout the world. As we expand, we will continue our mission to restore hope and dignity by empowering communities to not only survive, but to thrive!
Local boards own and operate all programs on the ground. They oversee the operations and approve all budgets, policies, and work plans. Their role is to ensure the vision, mission, and objectives are being carried out by the local team.
Chairperson: Loida Nambi
Secretary: Haril Kazindra
Treasurer: Andrea Kazindra
Beth Baleke
Dr. Peter Kawanguzi
Edward Kimalyo
Beatrice Tanaguza
The U.S. Funding Board directs the U.S. central arm of the organization. The board's primary responsibility is to fundraise and support the programs led and owned by the local boards. The U.S. Board has a fiduciary responsibility of ensuring that resources are used wisely, and approves all capital and operating budgets.
President: Leigh Dunn
VP: Tracy Pirnack
Treasurer: Seth Gunderson
John Sawyer
Justin Mihalcin
AJ Bourg
PJ Martin
Keith Kasten
Sara Swearingen
Kay Morrison
U.S. Advisory Board Members
David Morrison
Pat Pauline
Stew Pirnack
Bob Rensink
Don Dolifka
Bob Moser
Musana is not solely a group of people working to empower the people of Uganda. Our team is made up of 509 Ugandan employees. These local leaders are igniting economic and social change by championing our core values of local leadership, sustainability, social entrepreneurship, and accountability.
All
Admin
Health
Economic Development
Education
Outreach Department