This is not the typical "come and do for others" type of trip. This is a trip to come and see what happens when others are empowered to do for themselves. It is an opportunity to "Come & See" what and how Musana's model works in practice!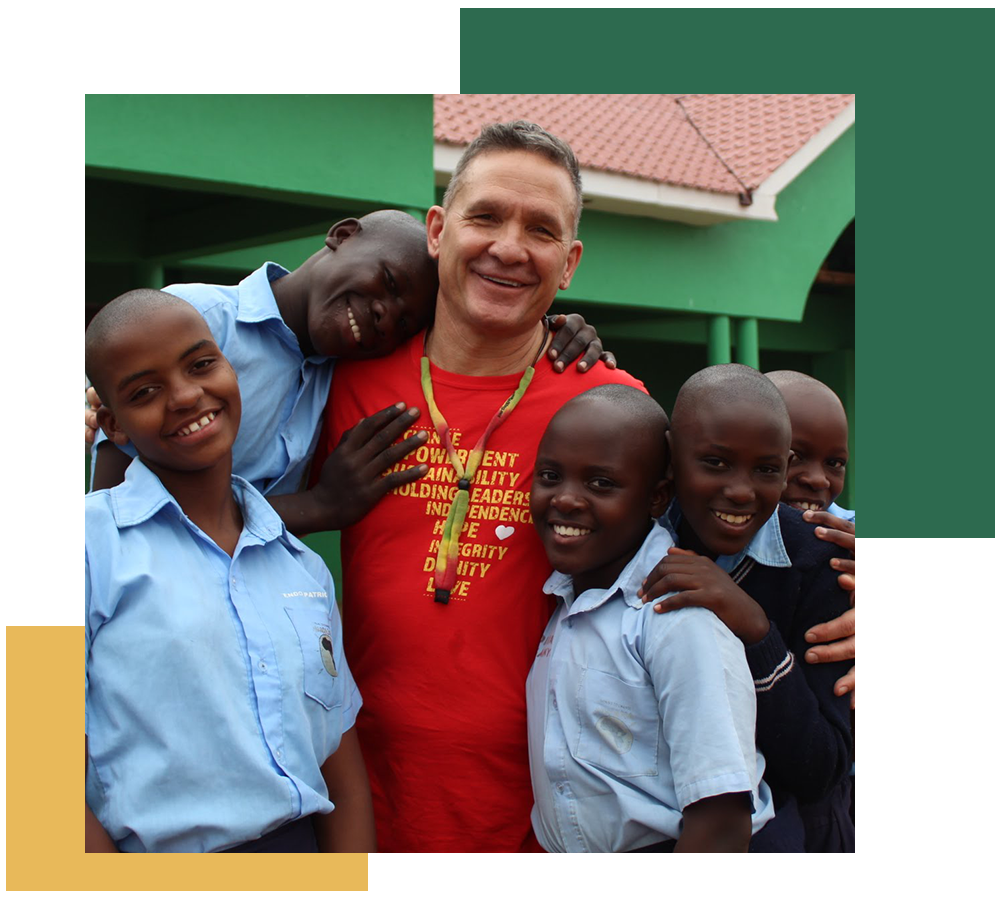 Meet our incredible leaders and be inspired by their passion and drive to "be the change" in their community.
See how Musana is transforming the standards of social services in the area by offering quality and affordable education and health care to ALL community members.
Build relationships with our incredible men, women, and children and hear about their hopes and dreams for the future.
Witness the impact Musana is making by building quality infrastructure.
Experience rural Uganda by visiting the villages and other local schools and hospitals.
Empower our local men and women by supporting their work at our guesthouse, restaurant, and merchandise production centers.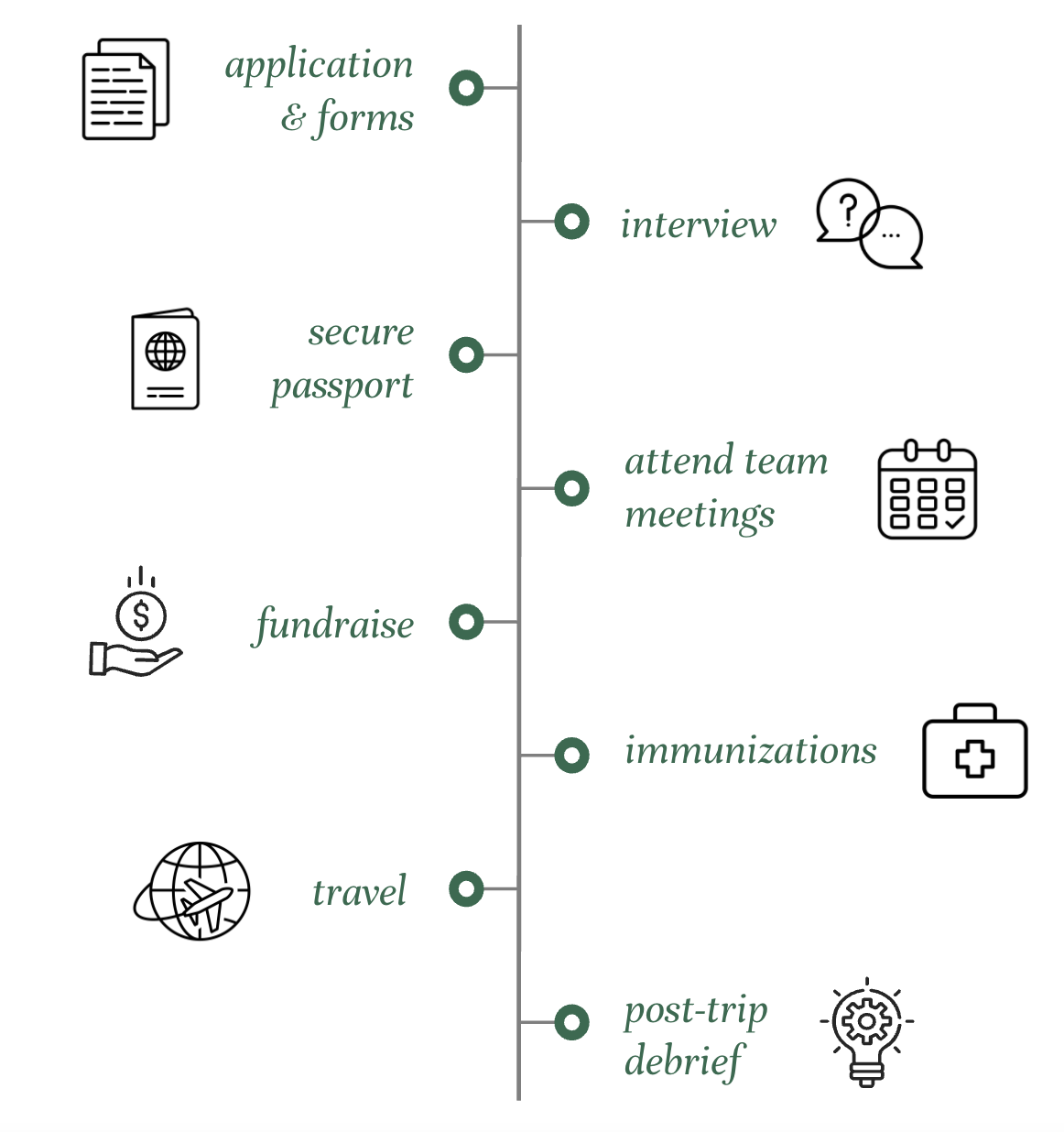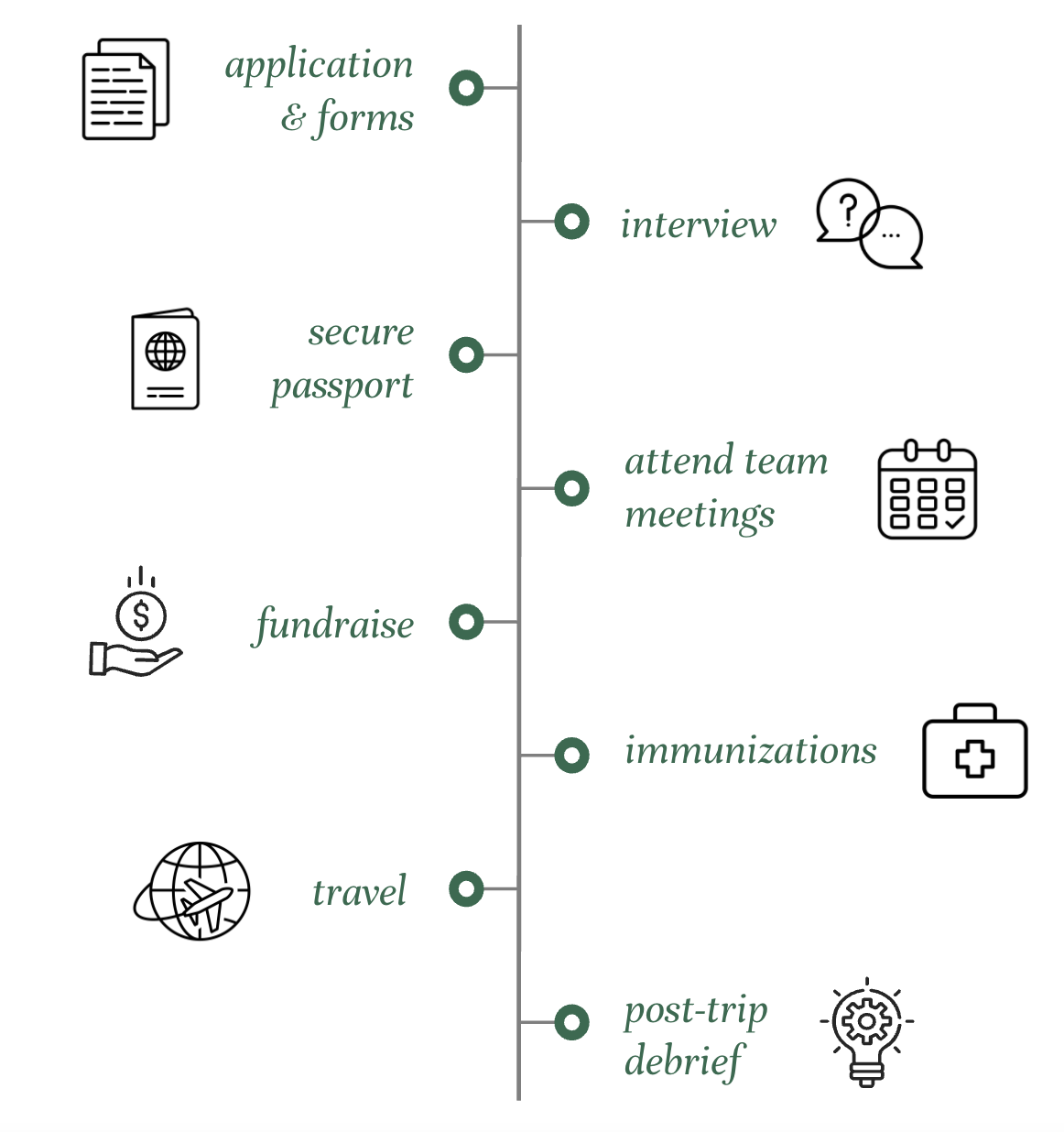 Application Deadline: Friday, June 9th
Depart Date:  October 10, 2023
Return Date:  October 21, 2023
Cost: Fundraise $3,500
*If departing from somewhere other than Colorado, additional costs may need to be raised based on airfare.
VACATION BIBLE SCHOOL
(VBS)
Application Deadline:  TRIP IS FULL
Depart Date:  June 21, 2023
Return Date:  July 2, 2023
—
Team Meetings: 2/16, 3/16, 4/15 (all day), 5/18, 6/15
from 6-9pm at Musana office
Cost: $3,500
Cherry Hills Christian School Trip
Depart Date:  June 22, 2023
Return Date:  July 1, 2023
Cost: $3,500