TOGETHER, WE CAN MAKE A HUGE IMPACT!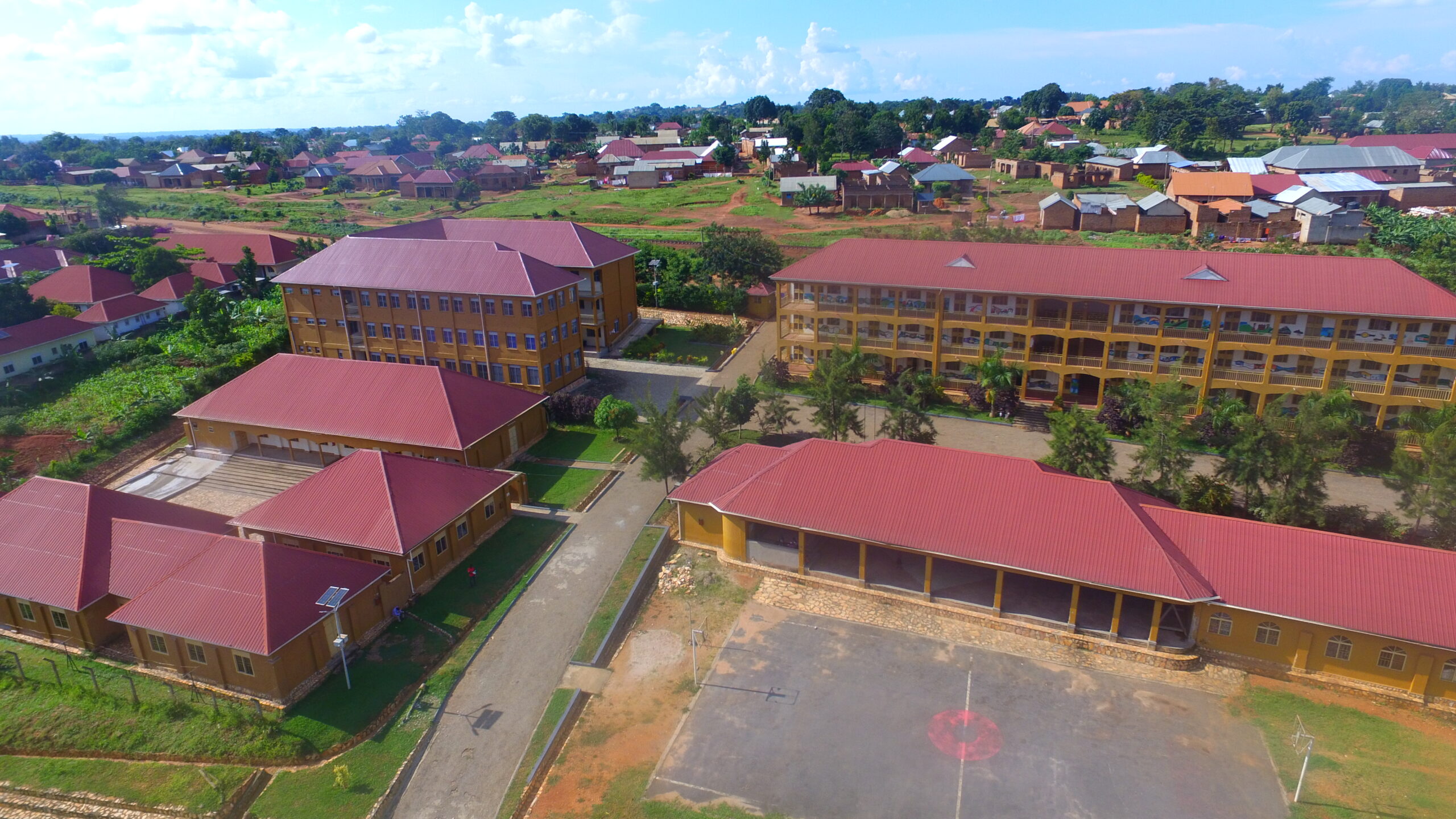 We are excited to announce our newest project to further our mission in Uganda! This giving season we ask for your support in launching our most urgent building project to-date: Musana Vocational High School in Kaliro District.
In 2019 when we identified Kaliro as having a great need for Musana programs, 60% of its population was below the age of 16 and the district lacked quality and affordable education. Fast forward to today, after nearly 2 years of school closures, opportunities for youth in Kaliro have dramatically changed, taking an already challenging upbringing to a dire situation where an entire generation's futures are at stake.
Circumstances have changed, and children that once were in school each day have had to adapt to harsh realities of life outside of school. In Kaliro, the greatest threats to this generation of children are:
Permanent closure of schools in the area leave extremely limited options for aspiring students.
4 out of every 10 girls in Kaliro have become pregnant since schools closed in March, 2020. The social stigma surrounding teen pregnancy and motherhood is the single biggest factor keeping girls from returning to school post-pandemic.
The unprecedented economic impact of the pandemic has pushed youth into exploitative and dangerous child labor. Many children feel they have no choice but to work to help their families survive.
The overarching challenge preventing students from returning to school is the lack of educational institutions and support systems that will allow them to resume their education.
With schools scheduled to reopen in January, there is an undeniable need to provide youth with hope for a better future. We need your support to break ground on a high school campus in Kaliro. The campus will not only provide quality education, but will also act as a safe-haven, protecting our most vulnerable teens from the harmful threats that surround them. Additionally, we will pilot a new high school program that will specifically support teen mothers and their newborn babies, offering a unique opportunity to resume their education. In order to reach this goal, we need you to donate today.
Gifts of any size will go a long way. You can change the trajectory of these children's futures and help cultivate a healthier community in Kaliro. Every donation matters. You matter!
With love,
The Musana Team