SCHOOLS TRANSFORM COMMUNITIES
Quality education empowers communities to pull themselves out of poverty and into prosperity.
Education is a human right and is central to achieving sustainable development outcomes. A quality education gives children and youth the knowledge they need to face daily life challenges, and take advantage of economic and lifelong learning opportunities. It is a key driver for reducing poverty, fostering economic growth, achieving gender equality, and social development.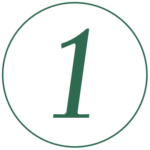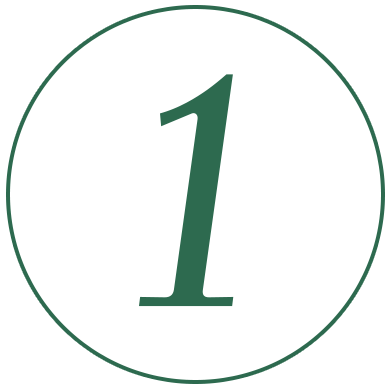 Musana schools jumpstart economic growth in a community through job creation. By employing locals throughout each project, the wider community will experience a boost in economic activity. Local construction workers, seamstresses and suppliers are just some of the local workforce who benefit from Musana's growth. Once fully operating, a Musana Vocational High School employs approximately 60 teachers and support staff, who each, on average, support 6 family members. In Iganga District, students of Musana Vocational High School have gone on to be change-agents in their communities, pursuing jobs in education, healthcare, and entrepreneurial businesses.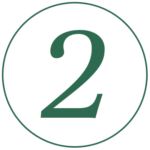 "Educated mothers have healthier children and reduce infant mortality rate. A child whose mother can read is 50% more likely to live past the age of 5." - Global Partnership for Education
When youth attend school, they are better equipped to prevent disease and to use health services effectively. In Uganda, children who complete primary school are less than half as likely to contract HIV compared to those with little or no schooling. In addition, girls living in rural Uganda who attend high school are far less likely to become teen mothers.
Musana schools go beyond the national curriculum in order to raise future generations of empowered leaders. From health education, to in-home health outreach visits, Musana emphasizes health education not just for students, but also for their parents and the wider community.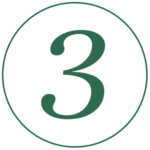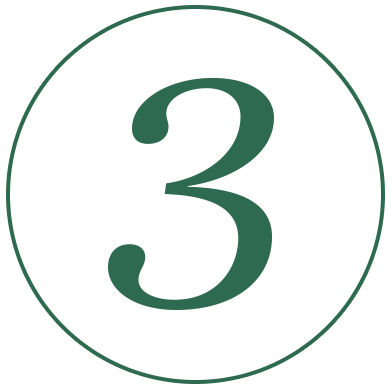 Musana's scholarship program paves a road of opportunity for youth who were born into circumstances in which they lacked choice. Musana taps into the potential of our youth that has been masked by economic class to raise the next generation of transformative leaders. Each year, our social workers identify the most vulnerable children who would not get an education otherwise, and offer them a position at Musana schools. We intermix these children with all of the other students from the community, keeping them anonymous so they can go to school with dignity, free from the stigma of being vulnerable or in need.
The Power of Educating Girls
The benefits noted above are even greater when support to education is targeted toward girls. Girls who complete primary school and go onto secondary education tend to find better jobs, marry later and have fewer children. They are also:
half as likely to have children who suffer from malnutrition
50% more likely to have children who live past the age of 5
less prone to be victims of sexual violence and exploitation
less likely to turn to sex as a means of survival (ex. 

transactional sex for basic goods or early marriage)
Educated girls and women tend to be healthier, earn more income and provide better healthcare for themselves and their future children and these benefits are transmitted from generation to generation and across communities at large, making a girl's education one of the best investments a community and country can make.
This giving season, we ask that you join us to transform the community of Kaliro, Uganda. With your support, we can lift up this community through job creation and access to quality, affordable and inclusive education. Help us build a Musana Vocational High School campus in Kaliro!
In order to break ground on one of the most important projects we've ever taken on, we need your help!