We do not need financial support for operations. Musana communities have proven their capacity to run initiatives effectively and sustainably. We do need investors who believe in empowering people with the confidence, tools, and opportunity to thrive.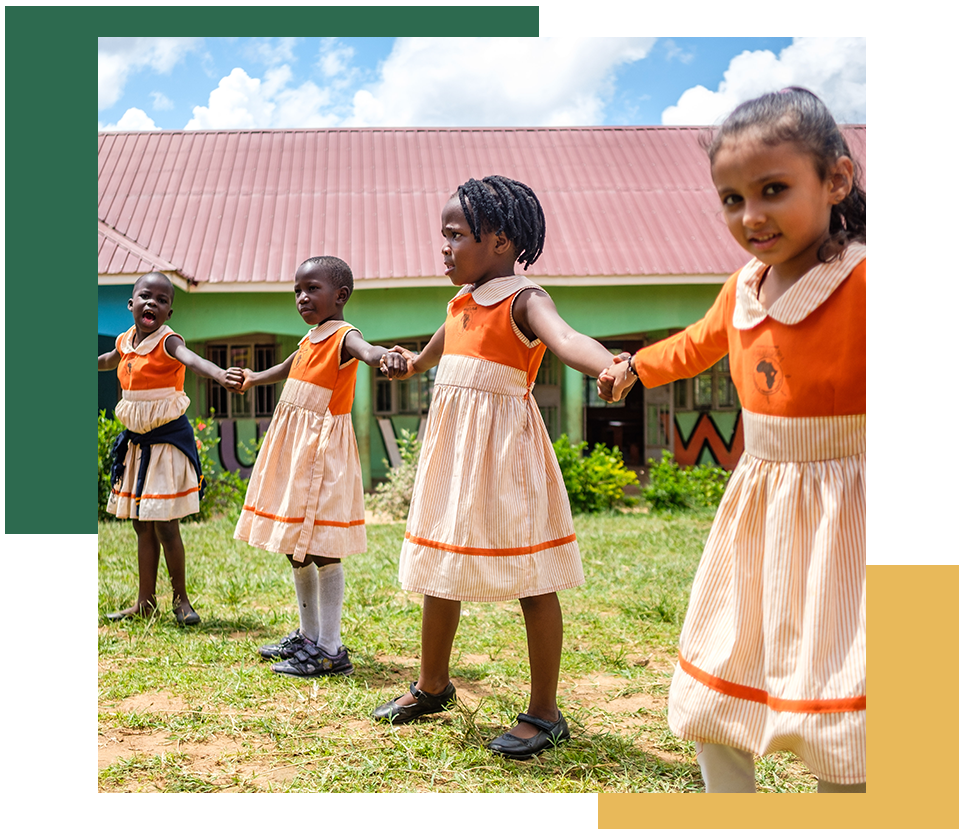 The Shine Program is a monthly opportunity to invest in Musana's model! Shine is intentionally not a "sponsorship" giving program. Rather, Shine Partners support Musana's vision to build quality infrastructure and pathways out of poverty.
Travel to Uganda with a team to experience Musana firsthand and see how empowered people build thriving communities!
Looking to help fulfill Musana's mission while getting hands-on work experience?  Whether you are interested in being on the ground in Uganda or joining the stateside team, Musana offers internship opportunities that provide real-world experience from day one.
Experience feel-good shopping. Shop at smile.amazon.com with your Amazon account and Amazon will donate a portion of proceeds to Musana, at no cost to you!