EVERY
FUTURE
STUDENT
SCHOOL
OPPORTUNITY
DONATION
MATTERS
Every Donation Matters.
Be a part of the solution. Donate before midnight on December 31st!
This coming January, Uganda schools are expected to reopen. In addition to welcoming back our existing 3,600 students, with your help we will be able to break ground on a high school campus in Kaliro, educating up to 1,000 students each year. This new campus will not only provide quality education, but will also act as a safe-haven, protecting our most vulnerable teens from the harmful threats that surround them.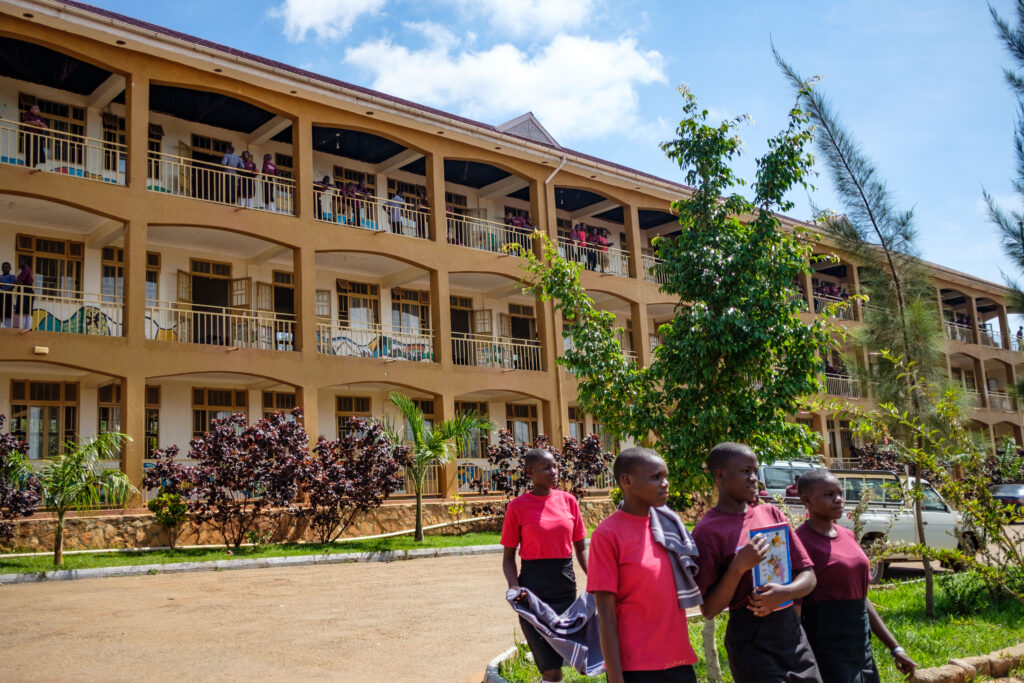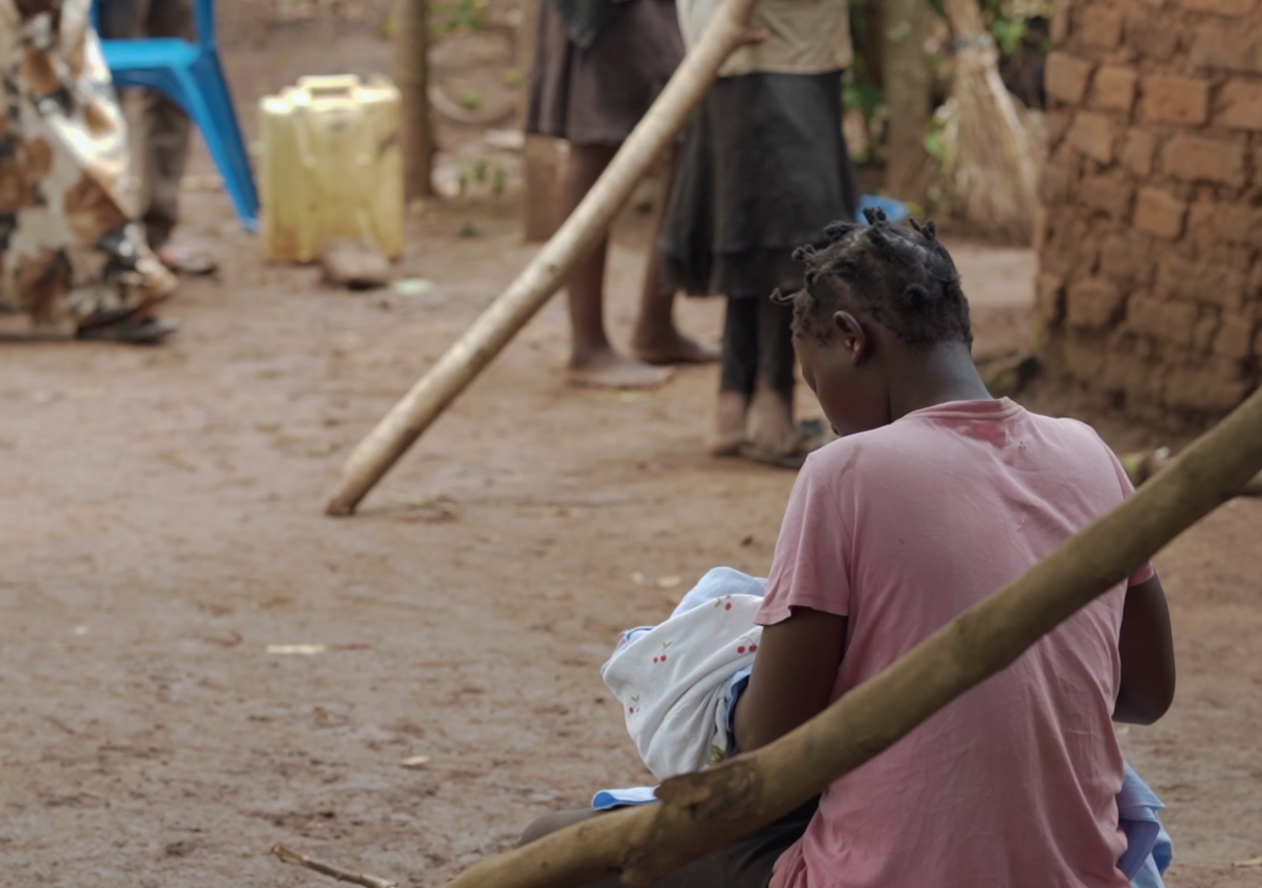 want to jump to where you left off? PART 1 https://vimeo.com/656646250 PART 2 https://vimeo.com/659055164 PART 3 https://vimeo.com/659411910 Donate Today Learn
insert quote for WHY I GIVE / EVERY DONOR MATTERS